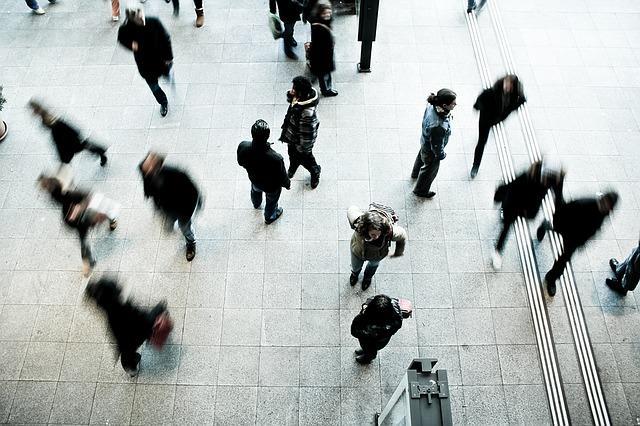 Making Life in the Commuter Lane Less Painful
If commuting is an inevitable part of your lifestyle, keep the damage at bay…
…by being proactive. There is no use denying it: commuting is a stress inducer- to the body and to the brain, it can be hard to find positives for sitting in traffic twice a day besides the fact that it gets you to work to earn your daily bread. If we must commute, let's be smart about it: here are some ways that we came up with to negate the effects of a commuter lifestyle.
In the car, keep the zen alive.
Driving posture: stay upright with hands at 9 and 3. Use a rolled up jacket to support the lumbar
Deep breathing: Use this time to focus on establishing a pattern of deep breathing and get the oxygen you need to stay sane.
Podcasts: while the news is important, it can add to your stress level. Switch it up and focus on a subject you love with a podcast; it will keep your brain engaged and happy.
Comfortable shoes: wait til you reach the office to put on those stiff shoes! Slippers can be a comfortable way to commute.
Stretching: the neck and lower back are the regions which take the most damage during a drive- simple stretches can reverse this damage.
On the train, take a deep breath.
Focus on relaxing activities: reading, listening to your favorite music or a podcast.
Progressive relaxation: tense a different muscle group with each inhale and release on the exhale.
Massage yourself: focus on trigger points to release muscles from tension.
Don't let stress sink you before you reach the office
These techniques can help you stay balanced as you enter the workplace and this sets you off on the right foot. One way that we help at Park Slope Chiropractic is by reversing the damage that may have been wrought from years of commuting. By focusing on keeping the spine in balance and reversing muscle tension, we can help you experience less pain which is sure to take a bit of stress out of the picture.
Dr. Karen Thomas, D.C.