The chiropractor Brooklyn Blog at Community Chiropractic & Acupuncture located in Park Slope, Brooklyn 11215, was started to let you know how we apply both Eastern and Western medical theory to establish a diagnosis and treatment plan designed specifically for each patient.
Furthermore, our goal is to help our patients enjoy an optimal quality of life with improved physical health, mental well-being, and a sense of spiritual tranquility.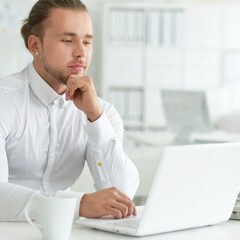 Take a look at some of our health tips below in our chiropractor Brooklyn blog for information about improving your life.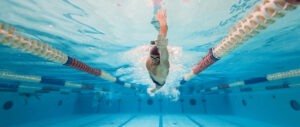 Just as water can, you can be consumed with weight loss, so too can water be used as a workout medium that is less physically stressful to the body than other sports such as running. As a chiropractor, I wholeheartedly endorse the aerobic, low-stress nature of swimming as a means of losing weight and feeling great. Assuming you are comfortable in the water, here are a few reasons why you might want to consider making swimming your new go-to workout: Swimming is a great thing to add to your life…
Read More
Moreover, at Community Chiropractic & Acupuncture we are committed to providing individualized and compassionate patient care.
Dr. Karen Thomas founded the practice over 30 years ago with the express purpose of providing leading-edge healthcare to the Park Slope community.
As a result, the practice has grown considerably since then, and moved from its original location at Lincoln Place and Sixth Avenue to Eighth Avenue at Union Street, to its present location at 182 8th Ave. Brooklyn, NY 11215
We want you to know that we are prepared for you.
Furthermore, for the protection of our customers and our employees, we've followed the guidance of the W.H.O. and the I.C.C. and their directions to business owners.
Additionally, we have disinfected all surfaces and implemented recommended strategies to keep safe distances between all customers and employees to prevent any transmission.
In conclusion, our team is on top of the most current information available to businesses.
Please feel free to contact us with any questions about your health at 718-398-3100
We all speak English and...
Dr. Gabe is fluent in Spanish and Portuguese
Dr. Thomas speaks some Spanish but is not fluent
Yolanda, our office manager is fluent in Spanish
Steve, our front office assistant speaks some Chinese but is not fluent
Sofia, our medical biller is fluent in Russian