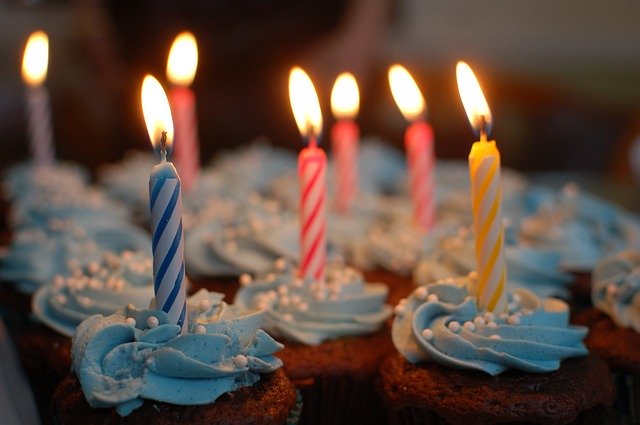 Chiropractic Turns 125 Years Old in 2020
This year the chiropractic profession is set to enjoy its 125th year in practice. For those who are on the fence about whether or not to pursue the drug-free treatments of chiropractic, knowing that patients have been pursuing chiropractic as a viable treatment for pain, discomfort, joint problems, insomnia, and more for over a century might help them in making their decision.
Back in the year 1895 chiropractic treatment was first applied as D.D. Palmer adjusted Harvey Lillard in Davenport, Iowa. People from all walks of life and of all ages have been enjoying chiropractic adjustments ever since.
Now that it's 2020, chiropractors around the world acknowledge the 125th anniversary of the founding of this amazing profession and gift that keeps on giving. To learn more about the healing and wellness benefits that chiropractic can bring to you, contact Community Chiropractic & Acupuncture of Park Slope today to schedule your consultation in order to learn more.