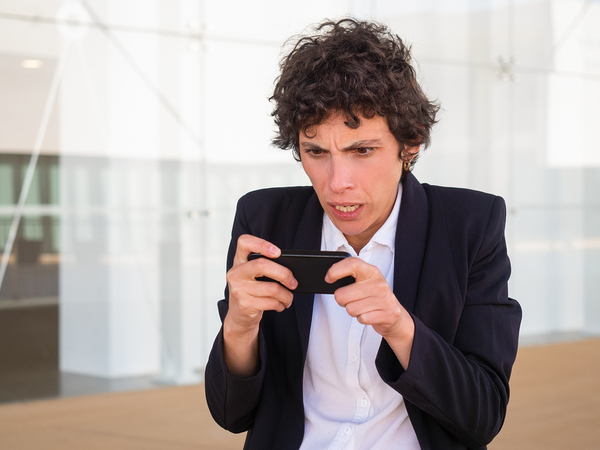 Chiropractic, the Perfect Antidote for too Much Screen Time
Whether you get your screen time in with your smartphone, tablet, TV, laptop, or personal computer (or, more likely, some combination of all of these things), chances are you're putting strain on your body just as much as your eyes.
We generally hold our phones low in our hands and crane our neck downwards to read texts and articles, which puts a tremendous amount of strain on your neck and your back.
Sitting in front of the computer for long periods of time, even if you're sitting with perfect posture will also put strain on your neck and your spine, making it compress, much like a spring experiencing pressure.
Chiropractic adjustments are a great way to relieve excessive hours:
Looking at our cellphones
Staring at the computer
Sitting in awkward positions
Hauling around backpacks
And more!
Chiropractic adjustments also help relieve pain and tension due to lack of upper body exercise and core engagement.
If you'd like to learn more about how exactly chiropractic adjustments can help set your back, neck, and spine up for success, contact Community Chiropractic & Acupuncture of Park Slope. Chiropractic re-alignment might just be the drug-free, all-natural solution to a variety of your problems and ailments.