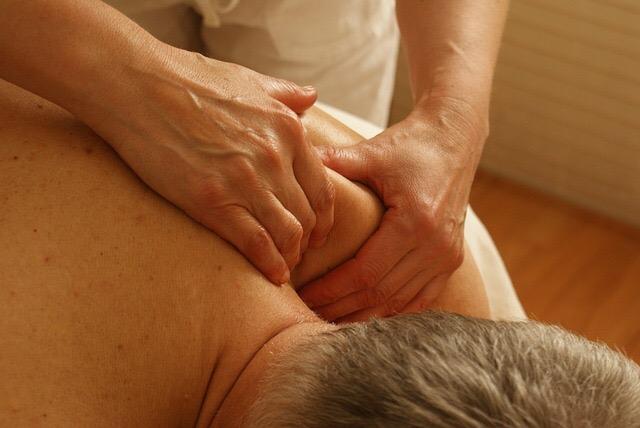 Chiropractic is Therapy for the 21st Century
Integrated wellness in Park Slope
Alongside spinal manipulation (also known as adjustment) we provide our patients with the following healing modalities:
Acupuncture and Traditional Chinese Medicine
Postural analysis and education
Ergonomic counseling
Nutritional education
Manual therapies
Massage therapy
The stated goal of all these modalities is to help you mitigate the pain of chronic conditions, optimize your body's ability to heal itself and prevent the onset of illness and injury. This preventive approach to healthcare strengthens your body against the dangers inherent in 21st century lifestyles including:
Sedentary lifestyles
White collar office work
Overuse of devices
Longer commutes
21st century pain relief in Park Slope
If you are interested in taking a new approach to healthcare this new year, give our office in Park Slope a call to schedule an appointment today. We are standing by to provide you with all of our natural health modalities and knowledge, and are more than willing to work with your primary care doctor to design a plan that helps you tackle all of your health challenges.