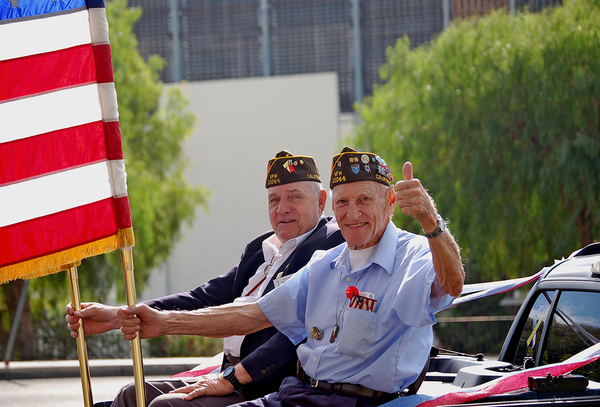 Chiropractic for Veterans
In observance of Veteran's Day, Community Chiropractic & Acupuncture of Park Slope would like to go over a few ways that chiropractic treatments help veterans in particular. Our veterans happen to be some of our patients who stand to gain the most health benefits from our all-natural, drug-free treatments.
Better Range of Motion
You'll start to feel better and move around better, pretty much after your first visit with us! Chiropractic adjustments have been shown to loosen and treat muscle tightness, not to mention increase flexibility and range of motion.
Improved Sleep
Chiropractic treatments will have your body and brain functioning at optimum capacity. Subluxations can create blockages to the brain, which interrupts communication with the rest of your body. Back pain, neck pain, and headaches (all of which can result from spine misalignment) can all hinder a good night of rest. Chiropractic treatments aim to correct these problems and have even been shown to decrease insomnia symptoms.
More Functional Immune System and GI System
Your internal systems work better after chiropractic treatment, which has been shown to improve the GI system and help improve immune system functionality.
If you have any questions about the additional ways chiropractic treatments can help our veterans, contact Community Chiropractic & Acupuncture of Park Slope today to schedule your consultation.