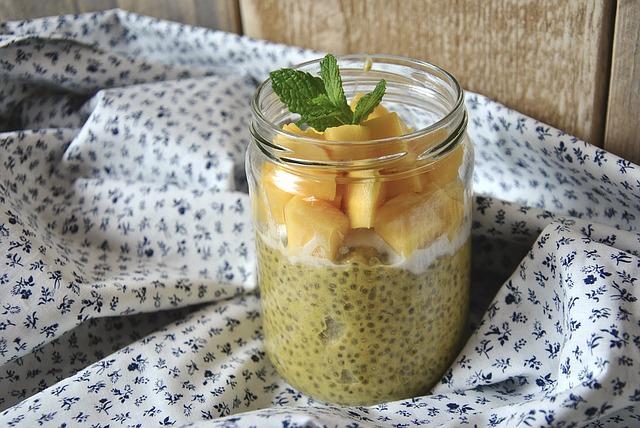 What if 2 tablespoons of some magical ingredient per day could fortify your bones, regulate your nervous system, and combat inflammation in joints? I can tell you that this prospect would make a chiropractor and acupuncturist very excited. Fortunately, this is not a mere pipe dream: the ingredient is sold in most health food stores and goes by the name of chia seeds. These little black seeds, derived from the Chia plant are dietary superstars.
1 ounce equates to roughly 2 tablespoons and this is what you will find:
4 grams of (clean) protein
11 grams of fiber
9 grams of (healthy) fats, half of which comes from omega-3s.
Varying percentages that contribute to your RDA for: manganese, phosphorous, calcium and magnesium, all of which are important for bone density.
The best part is that they are tasty: you can mix them into just about any meal and barely notice a difference in flavor or texture. Mixing them into hot foods helps to break them down from a dry seed to a mushy consistency so you barely notice they are in the food at all. But your body will notice and you will feel an uptick in functions across the board. For people managing conditions relating to chronic inflammation, the regular administration of omega-3s is essential. They are also chalk full of anti-oxidants which help fight the oxidation of other molecules in the body.
Dr. Karen Thomas, D.C., L.Ac.