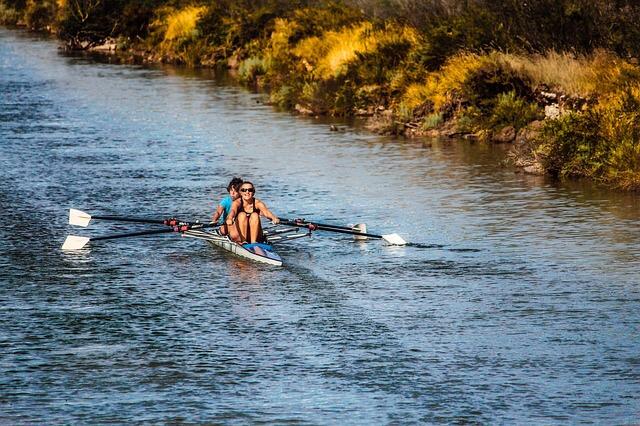 Cardio Alternatives for Back Pain Sufferers
Cardio alternatives for back pain sufferers
So we still want to reap the same benefits as a 30 minute run, but without the repetitive trauma? Here are some ideas:
Swimming or aquatic activity: suspends compressive force of gravity, provides natural resistance for all of your movements
Elliptical training: allows for intense workouts without the stress on your joints.
Stationary cycling: reduces stress on the joints and can mimic most running intensities.
Metabolic resistance training: increases your metabolic rate to maximize the amount of calories you burn in a given session. A great way to burn fat quickly.
Indoor rowing: reduces stress on the joints while providing cardio and strength-training benefits.
Your holistic health resource in Park Slope
At our office in Park Slope, we are dedicated to helping people discover natural health solutions. If your cardiovascular exercise is also contributing to your back pain, it is worth seeking other activities as a means of maintaining the cardio benefit while minimizing stress on the spinal joints. Give our office a call to schedule an appointment and start taking control of your back pain today!