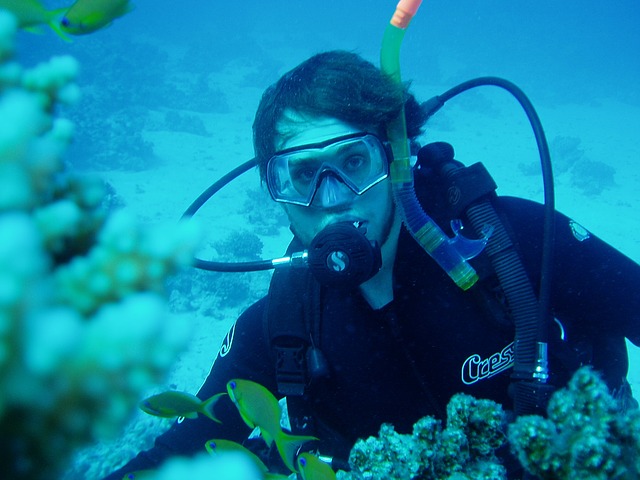 A sub-conscious activity that we sometimes perform in excess of 20,000 times a day? A lot of people would probably jump to blinking, which is correct also, but how about breathing? And while the muscles that control the reflexes of blinking stay in good working order throughout life, this is not necessarily the case for the diaphragm and its accessory muscles. The nerves that power the diaphragm can be interfered with, core muscles can be weakened with misuse and poor posture can subdue our respiratory process, meaning that we are not getting the oxygen our cells need to refresh and respire regularly. This is a problem!
The diaphragm is a sheet of muscle that separates the chest and lungs from the abdomen and is the engine of the respiratory system. Powered by the phrenic nerve, which exits between the C3 and C5 vertebrae, the diaphragm helps to circulate oxygen into the bloodstream, facilitate the exit of CO2 and contribute to the balance of the body and the health of the cells.
70-80% of each breath should be drawn using the diaphragm, yet people are less aware than ever of how to breathe properly. This leads to shallow breath patterns that resemble people suffering from anxiety and can interfere with their quality of life. At our chiropractic office, we are big fans of breathing properly. We keep your spine aligned so that your diaphragm can function fluidly, and help you keep the right muscles in a state of strength so that each breath drawn captures the oxygen you need to thrive. We can also show you proper breathing techniques and how posture affects your ability to breathe as well.