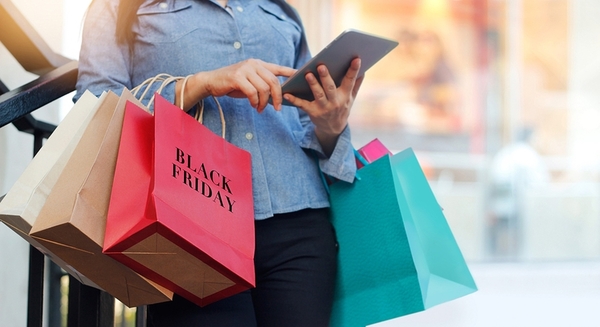 Black Friday Recovery Tips
Chances are if you engaged in all the Black Friday festivities, you probably put your body through more than a little wear and tear. In order to unlock the 20-60% savings this popular day brings one has to sacrifice the body and the focus the mind at the task at hand. After all is said and done, you have to have a recovery plan for your Black Friday run if you plan to hit work on Monday 100%.
Below, Community Chiropractic & Acupuncture of Park Slope goes over a ways to recover from Black Friday.
1.) Stretch it Out
All that reaching, bending down, and lifting items of various sizes will put a strain on your back, your muscles, and your joints. Make sure to do a 45-minute stretch when you get home to decompress.
2.) Hydrate
Unless you packed water, make sure to jug a big glass of water right when you get home, because, chances are, you might be a little dehydrated.
3.) Visit Your Local Chiropractor
Visiting your local chiropractor will ensure you body gets the recalibration it needs to function properly and efficiently. Chiropractic treatments have been shown to reduce stress and anxiety, not to mention provide drug-free pain relief and increase range of motion. Contact Community Chiropractic & Acupuncture of Park Slope today to schedule your consultation.