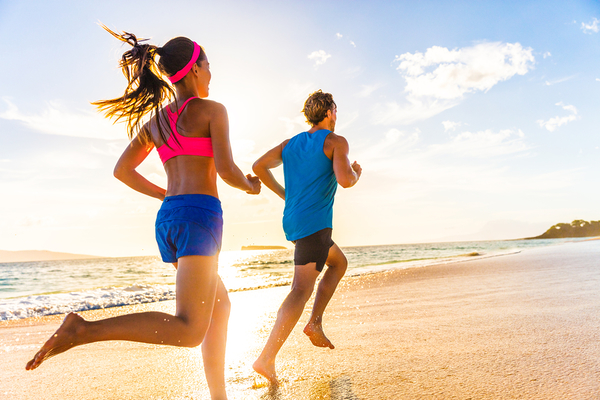 Back-Saving Tips for Runners
Running is great for cardiovascular health, but it's hard on your joints and on your back, neck, and spine. Nearly as often as you get in those miles you should be getting in stretching sessions, yoga classes, and even visits with your local chiropractic care specialists.
Below are a few tips for runners that may end up saving you from pain and discomfort associated with running.
1.) Engage in Active Recovery
If you're vegging out on your days off, stop! It's better to go on a nice long walk or a hike, or even to take a weekend yoga class low in intensity. Your body will remain active yet have the space it needs to recover from a previous workout.
2.) Stretch it Out
Whether you stretch at home, watch yoga videos from home, or attend a yoga class multiple times a week, you should be stretching out your body and relieving tension that running certainly attributes to.
3.) Invest in Good Shoes
You have to figure a good pair of running shoes will last you 300-400 miles. Your running shoes should be some of your most expensive and supportive shoes. Try to get them made custom if you're willing to spring for it because they're worth it.
Another thing you can do to save your back and your joints is schedule regular visits with Community Chiropractic & Acupuncture of Park Slope. We have a long history of keeping our patients healthy and well, as well as treating any pain and discomfort that comes about from living an active lifestyle.