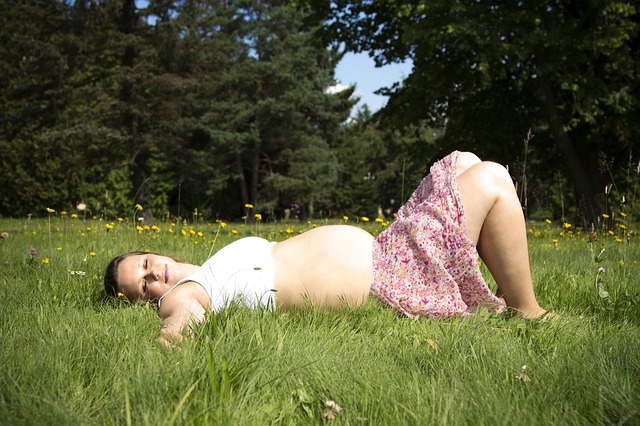 Acupuncture to Induce Labor
Acupuncture to induce labor
The method behind using acupuncture for inducing labor is that by inserting acupuncture needles into specific points in the body, we can encourage both the dilation of the cervix and help catalyze contractions. Clinical studies are showing that acupuncture can contribute to a more ready cervix without the side-effects of more traditional labor-inducement methods. However, it is important to note that none of the studies we have reviewed included a reduction in the necessity for C-sections. However, a comprehensive review of the Western medicine literature that studies acupuncture for inducing labor has validated the theory that for many women, acupuncture is a good option to seek.
Your pregnancy acupuncture specialists in Park Slope
At Community Chiropractic & Acupuncture of Park Slope, we are one of Brooklyn's longest standing and most trusted pregnancy acupuncture centers. With a new office replete with acupuncture specific facilities and tables that can accomodate the heaviest of pregnancies, we want to bring our services to an even greater part of our local community. Please don't hesitate to give our office a call to schedule an appointment today.