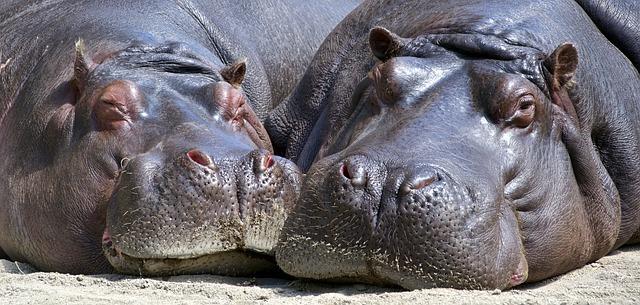 Acupuncture: the Natural Sleep Aid
Sleep can be our best friend or worst enemy. Along with diet and exercise, sleep is one of the leading ways we can impact our quality of life. While poor sleep quality is linked with depression, obseity, diabetes and cancer, a good quality of sleep is linked to emotional well-being, healthy brain functioning and physiological health. It can be said that a high quality of sleep equals a high quality of life.
Despite the importance of sleep, it is a rather unpredictable activity: some people are great sleepers, others are not. Many adults in America suffer from insomnia, sleep apnea and other conditions. Conventional medicines that treat sleep disorders are often linked to addiction and side-effects and very rarely offer a good long-term solution. Acupuncture is a traditional form of medicine that stimulates specific points in the body to promote natural healing, circulation and regulation of the various physiological systems. As it pertains to sleep, traditional chinese medicine focuses on two areas: mental quietude and physical rest. An imbalance in the body can upset either or both of these fragile harmonies.
There are certain acupuncture meridians which pertain to sleep: one which regulates circadian rhythms and one which supports the restfulness of sleep (depth and quality). Furthermore, Traditional Chinese Medicine focuses on balancing the yin and yang: Yin represents the night time, including sleep and restfulness while yang corresponds to the day time: energy and activity.
Using the power of acupuncture, we encourage restful, productive sleep. Sleep is a time of restoration and repair: if you feel that you are missing out on the benefits of a restful night's sleep, give our office in Park Slope a call. We provide chiropractic care and acupuncture treatment, combined with counseling on lifestyle adjustments that will help you get a better night's sleep.
Dr. Karen Thomas, D.C., L.Ac.
behavioral and lifestyle changes can help