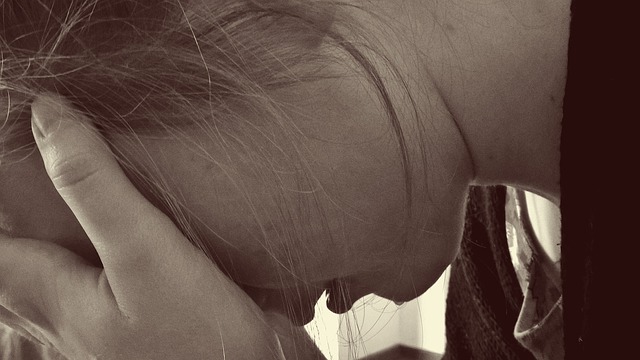 Acupuncture Offers Practical Stress Management
Acupuncture helps us manage stress
At our new office in Park Slope, we are seeing more people come in complaining of chronic stress. Acupuncture offers an all-natural method for managing stress. Here's how it works:
By regulating Heart Rate Variability: a more objective measure of the effects of stress on your body and brain. A stable HRV directly influences the function of the nervous system. Which leads us to benefit #2…
Balancing the Central Nervous System
Increasing circulation to the brain to deliver the nutrients and oxygen your main muscle needs to thrive under stressful conditions.
Increasing natural energy levels and vitality to help you deal with stressful situations in a more sustainable manner.
At Community Chiropractic & Acupuncture of Park Slope, we want to use our expertise in natural healthcare to help our community live more balanced, less stressful lives. If you are interested in taking an active hand in manging your stress, give our office a call to schedule an appointment today.