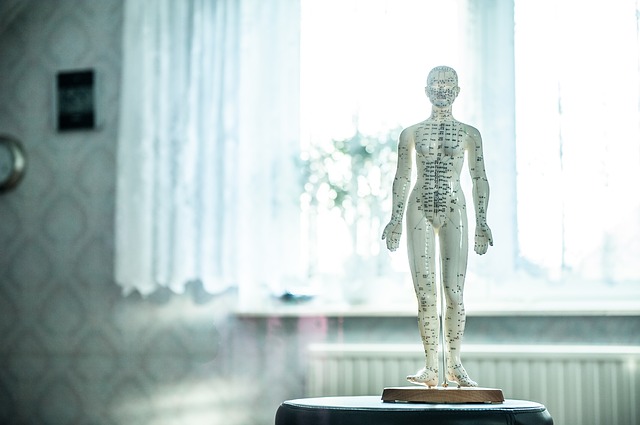 Acupuncture Makes Old Age More Comfortable
Making old age more comfortable
Acupuncture benefits seniors in the following ways:
Reduces inflammation: stimulates the body's pituitary gland to release cortisol which fights inflammation
Relieves pain by stimulating the release of the body's natural painkillers
Improves respiration
Helps with digestive problems
Treats neck pain and headaches
Improves mood
Relieves arthritis pain
And it does all this without a prescription! As an alternative form of healthcare, acupuncture does not seek to replace your primary care, but rather to augment it. Acupuncture is proven natural healthcare that adds another dimension of support for your aging body. If you are interested in finding out more about how you can benefit from acupuncture, give our office in Park Slope a call to schedule an appointment today.