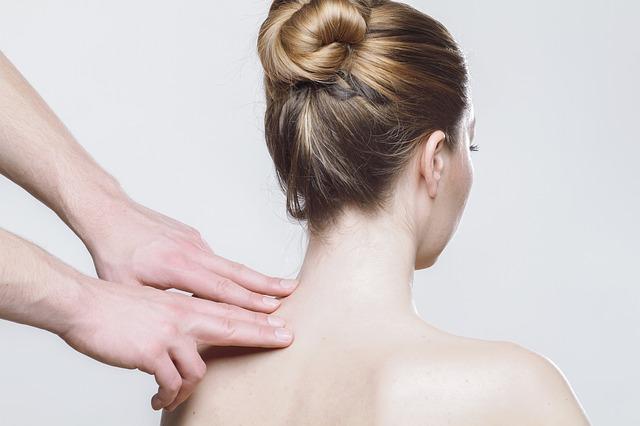 Acupuncture versus Injection for Back Pain
Acupuncture is effective at addressing neck pain
While painkilling injections quite often achieve their goal of reducing pain and helping people live a more normal life, there is every chance that the pain will come back and the necessity for injections will continue. Acupuncture seeks to encourage the body's intrinsic healing response and addresses pain in the following ways:
Stimulates nervous system response in muscles and connective tissues.
Releases painkilling endorphins and alters the processing of pain in the brain
Reduces inflammation
Releases muscles from stiffness and improves spinal joint mobility
Increases local circulation to provide nutrients and oxygen to the injurious region.
Acupuncture for neck pain in Park Slope
At our office in Brooklyn, we specialize in the treatment of neck pain through holistic methods including chiropractic adjustment and acupuncture therapy. If you are interested in overcoming your long standing neck pain, give our office a call to schedule an appointment today.