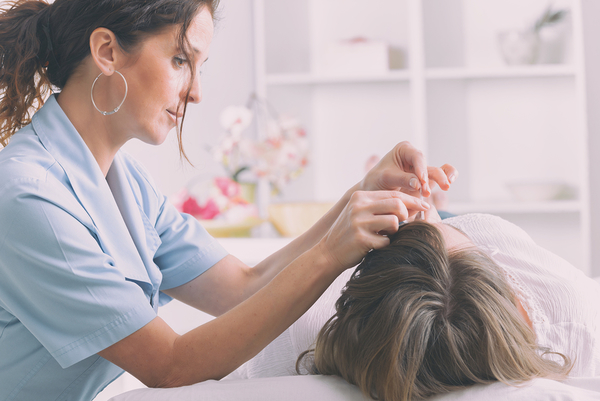 Acupuncture for Migraines
Migraine.com asserts that more than 38 million people in the United States live with some level of migraine disease. Experts in the headache field assert that the number could be up to 50 million or more due to the fact that a tremendous amount of folks don't go to the doctor and don't get any sort of diagnosis.
How does one deal with migraines without prescription drug intervention? In this day and age, it's understandable to want to try every single all-natural avenue you can to deal with everyday aches and pains. Acupuncture is a fantastic drug-free treatment and has been used for thousands of years to balance the body's energy flow. Disruptions in your body's pathways can cause pain and illnesses, and acupuncture aims to clear up these pathways, stimulating your body's all-natural healing responses.
Acupuncture helps with migraines because it activates your body's revitalizing capabilities which gives you relief from a variety of physical ailments, including headaches and migraines.
We create a warm and comfortable atmosphere at Community Chiropractic & Acupuncture of Park Slope where the focus is put on you. We're here to treat the whole patient instead of just relieving the symptoms. Contact us today to schedule your consultation.