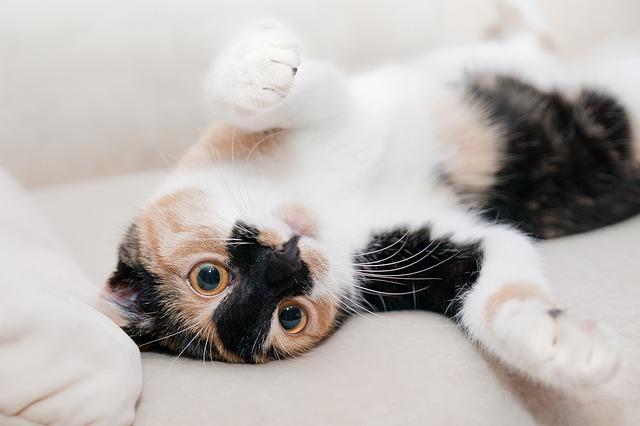 Acupuncture for Fitness (Part 2)
The benefits of acupuncture seem to be almost as far-reaching as the time it has endured as a healing procedure. For fitness fanatics, acupuncture has a wealth of benefits. By boosting your psychological well-being, you will perform better in the gym. After just one session, people experience reduced stress and anxiety, catharsis and general sense of well-being. In fact, the more you work out the more you can get out of acupuncture. Here are some of the other benefits:
Muscle and joint injury rehabilitation: re-oxygenating tissues, reducing inflammation.
Improved stamina: improving circulation generally means you will see a boost in your energy at the gym.
Weight loss: curbing hunger, improving digestive efficiency and allowing the body to burn more fat.
Muscle relaxation: provides a way for your muscles to recover and grow in the wake of exertion.
Acupuncture is an integral piece of our holistic approach to health at Community Chiropractic & Acupuncture of Park Slope. No one piece will be the magic ingredient by itself; instead, we would like to put all of our modalities at your disposal as part of a healthy lifestyle. No matter what your affliction or idea for self-improvement, we have tools to help. Call our office in Park Slope at (718) 398-3100
Dr. Karen Thomas, D.C., L.Ac.