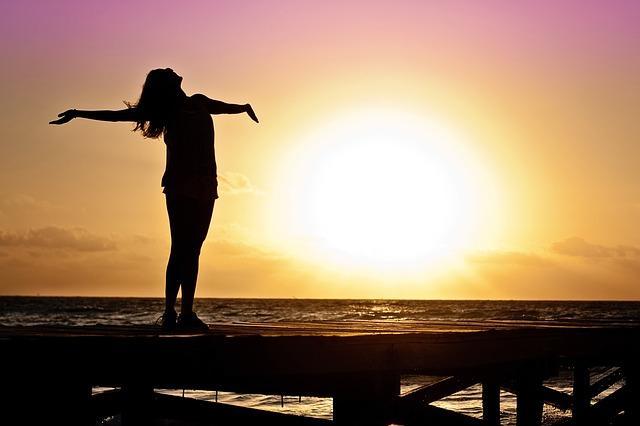 Acupuncture is a natural remedy for anxiety. Typical treatments for anxiety include interfacing with a therapist and anxiety medication which comes with unascertainable side effects to the individual. Each of these is effective in their own right, but a natural alternative to consider is acupuncture. While it may not be for everyone, we have found great success in easing the severity of anxiety symptoms with acupuncture.
Acupuncture works by dealing with the roots of anxiety. According to Traditional Chinese Medicine, anxiety would arise as the body's response to an interference in the flow of energy, or Qi. It also makes sense from a traditional perspective: factors, both within our control and without, can affect our emotional health: injury and stress, poor dieting, and environmental changes are the most common. Chronically high stress levels often lead to serious health issues, especially down the road. At Community Chiropractic & Acupuncture, we want to help you in the fight against stress, to help you preserve a more quality lifestyle.
An acupuncture treatment for anxiety involves the insertion of thin needles with the desired end result to stimulate the body's production of painkilling chemicals and to stimulate the region of the brain that controls emotion. With the needles, we attempt to restore balance of Qi in the body, freeing you of pain and allowing you to feel less stress. It is not as far-fetched as it sounds: many people are finding great relief with acupuncture for anxiety. Give our office in Park Slope a call at (7180 398-3100.
Dr. Karen Thomas, D.C.