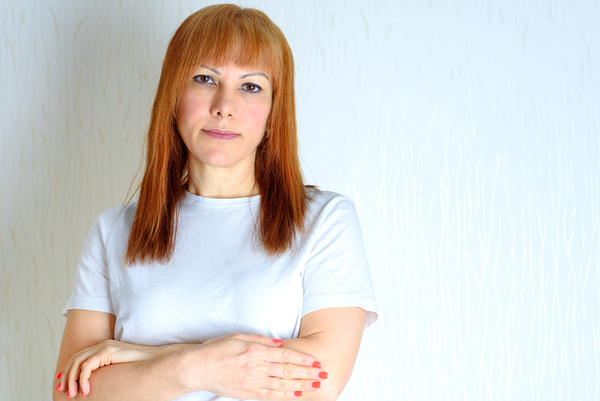 Acupuncture During Menopause
Did you know that acupuncture offers distinct benefits to women going through menopause? Common symptoms that women experience during menopause include hot flashes, pain and discomfort, sleep issues, mood swings, and more.
Acupuncture is actually showing itself to be a viable treatment for patients who do not wish to undergo hormone therapy.
One Danish study team that was spearheaded by KammaSundgaardLund (from the department of public health over at the University of Copenhagen) noted that patients who utilized acupuncture showed improvement when it came to hot flashes, not to mention reduction of overall night sweats, sleep dysfunction, emotional imbalance, not to mention skin and hair problems.
80% of the women who explored acupuncture during this study expressed that they felt acupuncture had been effective in reducing their menopause symptoms.
We are also finding that acupuncture is better for moderate to severe cases of menopause symptoms, which means that the harder a patient goes through menopause, the more acupuncture kicks into gear!
If you have any questions about how acupuncture can help relieve or do away with your menopause symptoms altogether, contact Community Chiropractic & Acupuncture of Park Slope today to schedule your consultation. We have a long track record of helping patients from all walks of life.