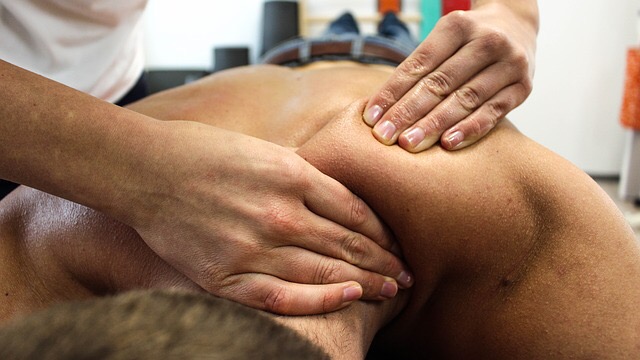 A New Home For Our Chiropractic and Acupuncture Services in Brooklyn
We are proud to announce our new home
We are moving! Monday, April 2nd will be the day we say hello to you at a bigger and better office. The announcement is bittersweet as we are moving from a location that allowed us to connect with our community on a level we could never have imagined. In order to reach more members of this wonderful community, we need to be able to accomodate them! Therefore, our new site represents an upgrade, and we are so excited to share it with you. Here are the features of our new office:
A new reception room that is large and relaxing
More staff to attend to questions regarding appointments, insurance, care and services
Wheelchair access
7 treatment rooms

5 dedicated chiropractic tables
2 acupuncture tables
Cox-8 Flexion/Distraction table

Support equipment to comfortably accomodate large pregnancies
New rooms have light dimmers and Sonos voice-activated music systems for optimal relaxation
Come see us at our new address!
Community Chiropractic & Acupuncture of Park Slope will always have the same dedication to its community of patients. This new location will allow us to more comfortably and effectively contribute to the wellbeing of everyone who walks through our doors. If we have seen you before, please make sure to stop by and see the new features we have on offer; if you are looking to change the way you look, feel and function by using our natural healing techniques, come see us at our new location! We are standing by in our new office at 182 8th Ave. Brooklyn, NY 11215 and we look forward to seeing you here.