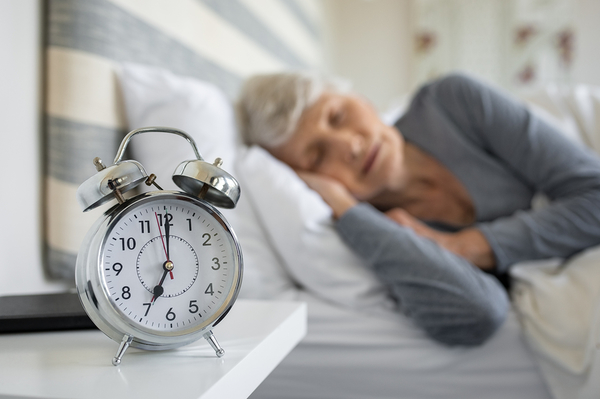 4 Easy Ways to Achieve More Restful Sleep
Community Chiropractic & Acupuncture of Park Slope would like to remind our patients that living a healthy lifestyle is the cornerstone of achieving peak wellness, not to mention avoiding injury.
Making sure that you get a restful night of sleep is paramount to staying well and making sure that you're alert and focused when you need to be throughout your day. Below we go over a few ways that are in your power to achieve a more restful night of sleep.
1.) Get 7-8 Hours In
Making sure that you get the requisite amount of sleep each night is your first step toward restful sleep. Try to stick to a routine — your body will start waking up on its own; no alarm clock needed!
2.) Nap if You're Not Getting Enough Sleep
Try not to lean on napping too much, but it's a great way to refresh and re-energize, say, if you only get 5 or 6 hours of sleep on occasion.
3.) Cut Caffeine After 4 PM
If you need to be in bed around 10pm, then your last caffeine drink should be no later than 4pm. Having a cup of joe any later than that can seriously disrupt your sleep cycle.
4.) Be More Active During the Day
Nothing will give you a better night of sleep than pushing your body to exertion.
Another great way to boost your quality of sleep is to visit Community Chiropractic & Acupuncture of Park Slope. We help our patients achieve more restful sleep with drug-free treatments and innovative chiropractic techniques. Call today to schedule your consultation.