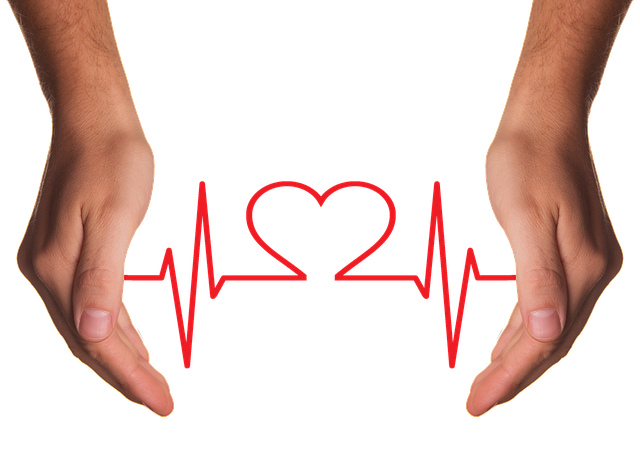 3 Hidden Health Benefits of Chiropractic Care
So we all know that chiropractic adjustments have been shown to be beneficial in pain management and in the treatment of back pain, neck injuries, leg pain, and more, but here are a host of additional benefits that patients who pursue chiropractic care get from their efforts.
Below Community Chiropractic & Acupuncture of Park Slope goes over a few of the health benefits of chiropractic care that you might not have heard about.
1.) Treatment of Neurological Conditions
There is some exciting research being conducted around MRI scans that support the idea of upper cervical adjustments having a beneficial effect on various brain-based conditions. These scans have revealed that cerebral spinal fluid and blood flow are showing marked improvement and increasing after a series of chiropractic adjustments.
2.) Chiropractic Helps Treat Colic, Acid Reflux and Ear Infections (in Children)
Chiropractic is beneficial for patients of all ages! A 2011 review published in Explore that included a review of 26 articles found that chiropractic adjustments were shown to greatly reduce colic symptoms. Also, there are many case studies which support that children suffering from ear infections or acid reflux experience complete to near-complete resolution of adverse symptoms after only a few visits to the chiropractor.
3.) Insomnia Treatment
For patients who have insomnia or trouble sleeping tied to pain, anxiety or trouble breathing properly, chiropractic adjustments have been shown to work wonders in helping patients get a restful night of sleep.
If you have any additional questions about how chiropractic can help you in your everyday life, contact Community Chiropractic & Acupuncture of Park Slope today.