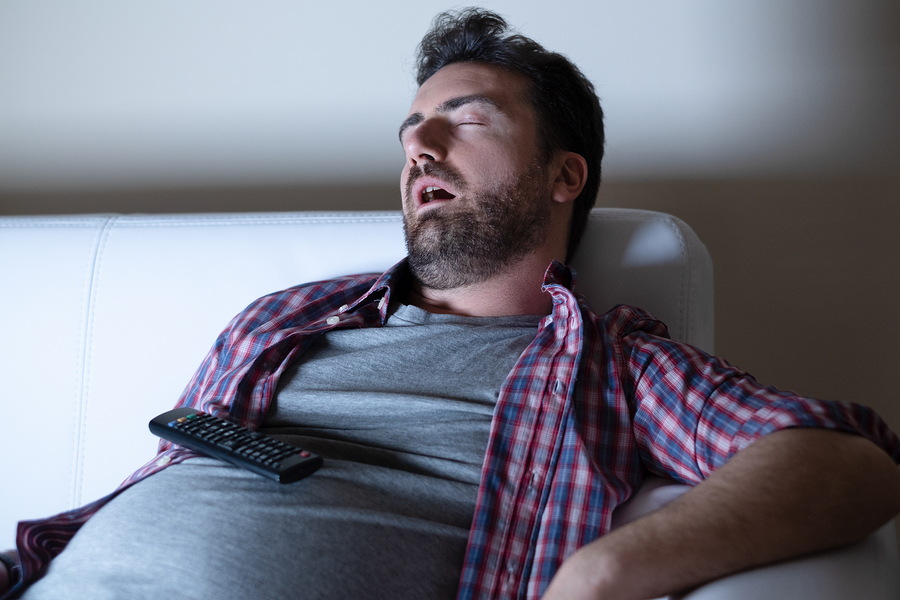 3 Habits to Rid Yourself of This Year
As many of us solidify our New Year's resolutions, it's important to take note of the fact that it's our everyday behaviors that are either going to propel us to victory or stand in our way and hold us back.
Below, Community Chiropractic & Acupuncture of Park Slope goes over a few negative habits that you should consider breaking this year to have a healthy and productive 2020.
1.) Self-Destructive Habits
Smoking, drinking, and engaging in any sort of behavior that puts your health at risk should be at the top of your list of behaviors to get rid of this year.
2.) Isolating
It's natural for many of us to keep from ourselves and live on islands of sorts, however, that's the opposite of what human beings were meant to do. We are at our best when we're joined with communities and helping each other out. Of course, it's great to enjoy solitude, but make sure that you have plenty of group activities that you engage in.
3.) Laziness
It's natural for most of us to put in the least amount of effort and want the highest return on that minimal effort. That's okay, however, it's important to push past your laziness. Any time you identify an opportunity to go the extra mile — whether that's for you or for someone else — try to do it!
Self-care is an important good habit to cultivate this year. Contact Community Chiropractic & Acupuncture of Park Slope to learn about how our treatments can help get the very best out of you in 2020.