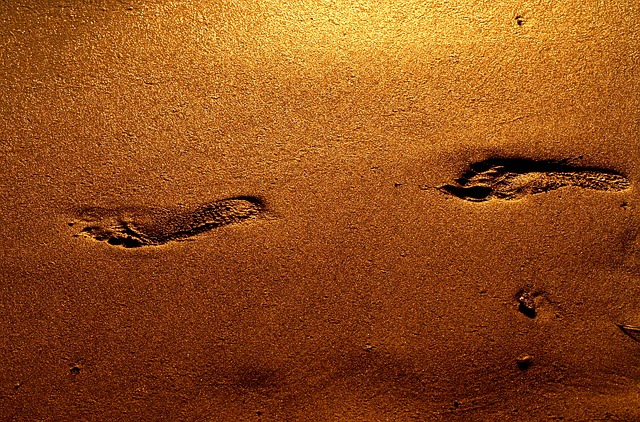 10,000 Steps: Is Walking your way to Fitness Realistic?
What's the big deal behind 10,000 steps?
It is a nice round number that can be easily tracked by fitness devices, and the number seems to have stuck. Science is currently debating the specifics of 10,000 steps down to the detail of the individual's leg length, and overall fitness of the individual. Of course, fitness is more nuanced than a simple round number like 10,000 but there is still merit to the idea.
The math behind 10,000 steps:
10,000 steps can be achieved in roughly 30 minutes of walking. This is a lot easier on the ears than 150 minutes of exercise per week, which 30 minutes of walking a day actually exceeds. This is enough to qualify you as a "moderately active person."
The idea of 10,000 steps is right
Perhaps you already hit the gym three times a week; in this case, walking 10,000 steps a day is unlikely to increase your level of fitness. For someone who never exercises, 10,000 steps can be a boon. Even if the verdict is still out on just how healthy 10,000 steps can be, the idea is in the right place: it is easy to understand and sets a baseline to strive for. This falls in with the idea of setting a daily fitness goal for yourself. So let's take this idea and adapt it to your life.
The question remains: how can you be more healthy?
Setting realistic goals is the best way, so rather than following arbitrary guidelines such as 10,000 steps, think at a more individual level- what ways can I improve? Here are some ideas to get you started:
Walk 30 minutes a day
Eat 1-2 pieces of fruit per day
Stretch for 30 minutes
Run, swim, or bike (whichever makes you happiest) for 30 minutes twice a week.
Start by keeping your goals broken into realistic chunks of time such as 10 minutes or half an hour and powerful changes in both attitude and fitness will result. We want to help you heal your body so that you can focus on activities that make you happy and keep you fit. If you have long-standing pain or dysfunction that is holding you back, give our office a call to schedule an appointment today. We will work with you to detect the true cause of your pain and create a multi-faceted plan for removing you from the clutches of pain today.