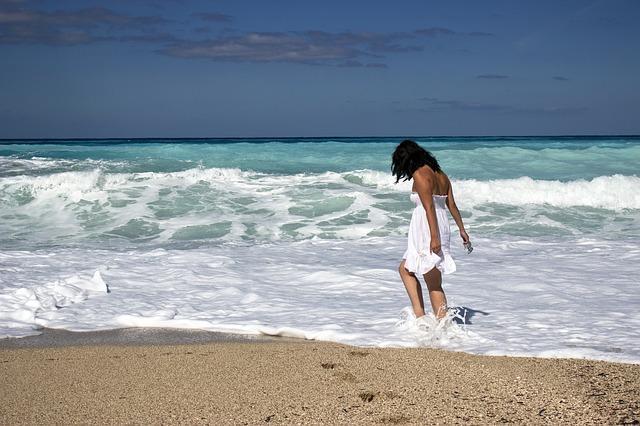 Acupuncture is a natural and sensible choice when it comes to responding to the symptoms of menopause: from the perspective of Traditional Chinese Medicine, a momentous natural process requires a natural response to keep hormones and symptoms in balance. Symptoms of menopause that have been shown to respond well to acupuncture include hot flashes, irritability, and improving quality and quantity of sleep.
Rather than treating menopause as one specific syndome, Traditional Chinese Medicine treats its many symptoms with a multi-dimensional response. We seek out acupuncture points that correspond directly to the physical and emotional side-effects of menopause. Furthermore, by encouraging endorphin release, acupuncture helps treat chronic pain and several studies show that acupuncture is linked to an increase in nighttime melatonin production and a boost in total sleep time. While the treatment does involve the insertion of very thin needles into the skin, the effect we produce is one of intense relaxation that overrides the brief moment of discomfort during insertion.
Menopause is unique to every woman, not only because it can occur at any age, but also because the degree of symptoms varies and thus an individual treatment plan is absolutely necessary. At Community Chiropractic & Acupuncture, we begin with a conversation regarding your medical and lifestyle history to create an individually tailored plan that accounts for your emotions and needs. Through acupuncture and chiropractic treatment, we hope to promote a culture of relaxation in your life during a time of intense emotional upheaval.
Dr. Karen Thomas, D.C., L.Ac.