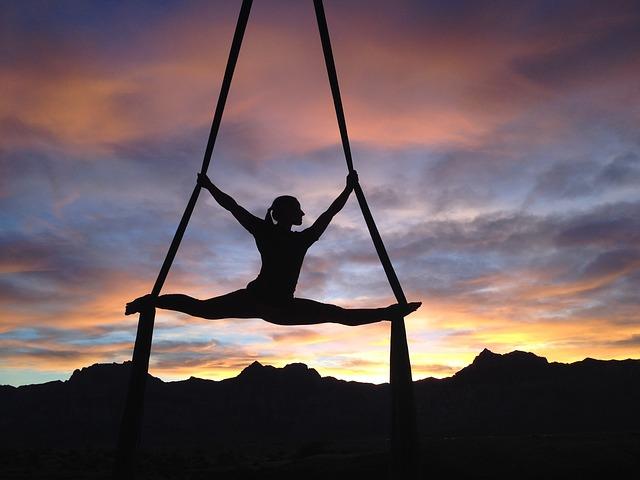 There is no such thing as a mild head injury
Each and every injury to the head should be treated with gravity and on a completely individual basis. While there are protocols for treating injuries such as concussions, any injury involving the head should be fully evaluated to ensure that there is no further closed head injury. It is important to always remember that significant brain trauma can exist with minimal external indication. Therefore, to prevent significant cognitive damage and death, all head injuries should be checked by a medical professional as soon as possible following the incident.
How chiropractors help in the wake of a head injury
Chiropractic seeks to help people with head injuries find relief from the pain and symptoms that accompany head injuries. These injuries are often accompanied by an injury to the neck, where the cervical vertebrae completely fill the spinal canal. Whiplash, or acute blunt force trauma to the head, will quite often cause damage to the vertebrae in the cervical segment, or at least move them out of alignment.
The upper cervical chiropractic adjustment seeks to address dysfunction stemming from compression of the spinal cord in the cervical segment. Any nerve compression here can cause dysfunction and referred pain in parts of the body seemingly unconnected to the injury. Furthermore, an injury to the spinal cord in the cervical segment can interfere with the nerves and blood vessels which supply the brain, causing debilitating headaches and localized pain. Upper cervical chiropractic adjustment seeks to release the spinal nerves from compression and restore alignment to the spine, thus alleviating many of the painful symptoms associated with head injuries.
If you are suffering from pain in the wake of a head injury and have found no success with traditional methods of treatment, it may be time to start the conversation on how chiropractic can help you. If you are interested in finding out more, give our office in Park Slope a call to schedule an appointment today.