Posts Tagged 'traditional Chinese medicine'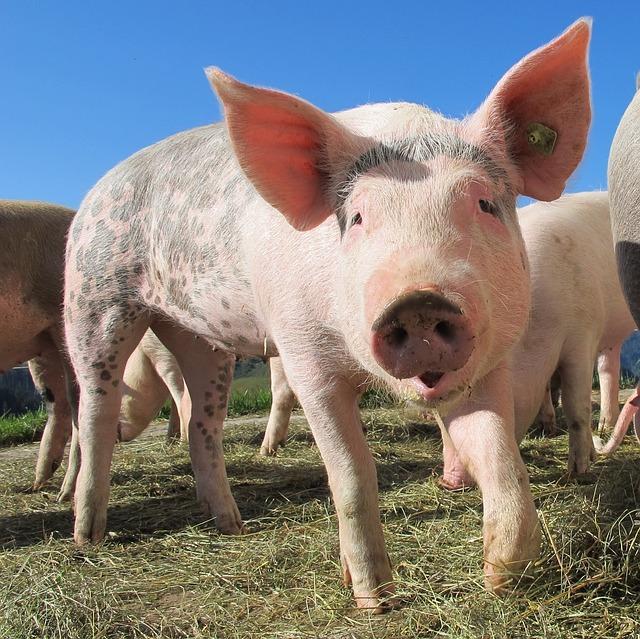 Inflammation is problematic: while it is a crucial element of the body's healing response, it can evolve to a point whereby it serves no purpose other than to create illness and irritation. At Community Chiropractic & Acupuncture, we are familiar with the kind of stress that is added to life when chronic inflammation is present. It can leave us stiff and sore, and is linked to diseases such as rheumatoid arthritis. It is important to get a proper diagnosis which differentiates the back pain between inflammatory and mechanical. From here, we have a number of modalities which can reduce pain and improve the suffering from chronic inflammation.
Acupuncture is one of them: in Traditional Chinese Medicine, there are points that correspond to the elements: water, fire, earth, metal and wood. When a patient comes in with inflammation, we select water points along meridians that correspond to the location of pain. These have been shown to be especially effective in fighting back against inflammation. Furthermore, acupuncture stimulates the body's production of cortisol, a hormone that is known to reduce inflammation.
Don't let chronic inflammation define your daily existence! Begin fighting back today by calling our office in Park Slope at (718) 398-3100 and scheduling an appointment. We offer you acupuncture and chiropractic treatment modalities that can truly reduce your pain and help you live a life of less pain.
Dr. Karen Thomas, D.C.