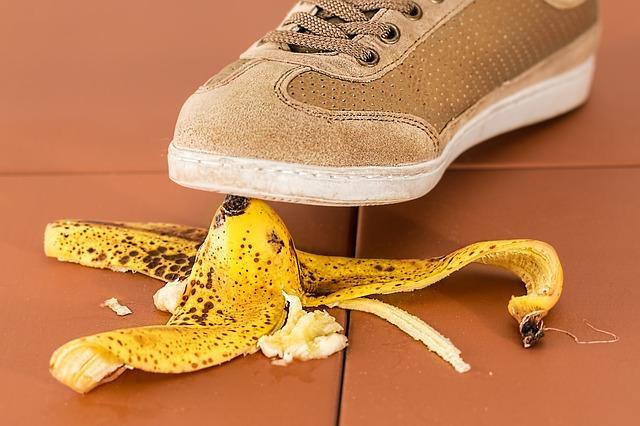 What happens when scar tissue builds up?
When soft tissues are damaged, whether due to acute injuries such as pulls, tears and strains, or due to repetitive trauma such as the accumulation of small tears in the muscle, scar tissue is a natural side-effect. Scar tissue forms in response to these injuries as part of the normal healing process- it is unavoidable.
The problem is that this new scar tissue is tougher and denser than what came before- it can bind to healthy tissue and create an epicenter of tightness that will make it diffult to move without pain. Scar tissue can even trap a nerve, leading to feelings of numbing and weakness that can be scary for athletes who are used to having an elevated range of motion.
What can athletes in the Park Slope area do about scar tissue build up?
While scar tissue is an unavoidable byproduct of healing, there are steps you can take to minimize it. While it is prudent to avoid stretching the injured region so as to avoid creating tension surrounding the injury, it is important to return to a full schedule of movement as soon as possible after an injiury. This helps to prevent excessive scar tissue from forming.
How can we help athletes in Park Slope minimize scar tissue and maximize their performance?
At our office in Park Slope, we offer services such as the Active Release Technique which seeks to facilitate the mobility of soft tissue after injury. This is an instrument-assisted adjustment that increases blood flow, decreases scar tissue and helps to improve range of motion following injury. Hands-on techniques including massage are also helpful for penetrating the soft tissue and encouraging a faster healing process with less scar tissue.