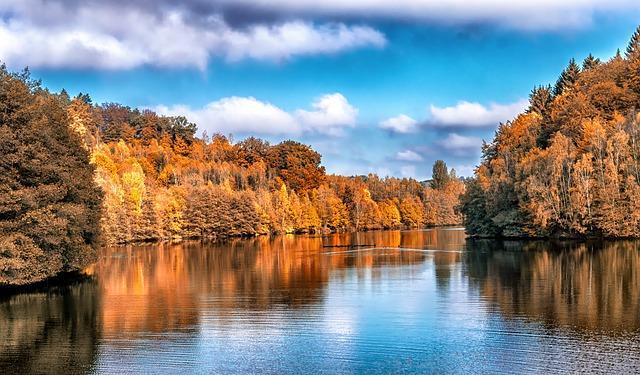 Breathing is an important tool in moments when you feel overwhelmed.
When you are stressed, your breathing becomes more shallow: the kind of quick, panicked breath that sees your chest expanding. With this kind of breathing, you are not getting nearly enough oxygen to nourish the cells in your body and brain, and stress escalates quickly. The solution is to first realize this is happening in the moment- you are overwhelmed and you need to regain control. A signal way to do this is to make a conscious effort to slow down your racing brain by breathing slower.
Breathing slower helps you achieve:
A reduction in blood pressure

A healthier circulation of oxygenated blood to the cells of the body and brain

Less tension in muscles

Boosts energy
These qualities translate to you feeling:
Sharper mentally

Clearer in mind

Less pain in the body

Less anxiety
Step up the relaxation one more notch with balanced breathing
A deep, diaphragmatic breath is one that contracts the diaphragm, draws air in through the nose and fills the lungs to the very bottom, where the blood is circulating; this kind of breath is characterized by the abdomen expanding rather than the chest. In moments of stress, take a minute to focus on breathing.
Close your eyes to block out extra stimuli
Breathe in for four seconds and out for four seconds evenly
Link your breaths together in one fluid cycle
The rhythm does wonders, as does the influx of oxygen rushing to cells in need. At Community Chiropractic & Acupuncture, we believe that breathing is a powerful way to influence relaxation. At our office in Park Slope, we encourage a lifestyle that keeps stress at bay through chiropractic adjustment, attention to chronically tense muscles and the use of acupuncture to heal pain and fight anxiety.
Dr. Karen Thomas, D.C.