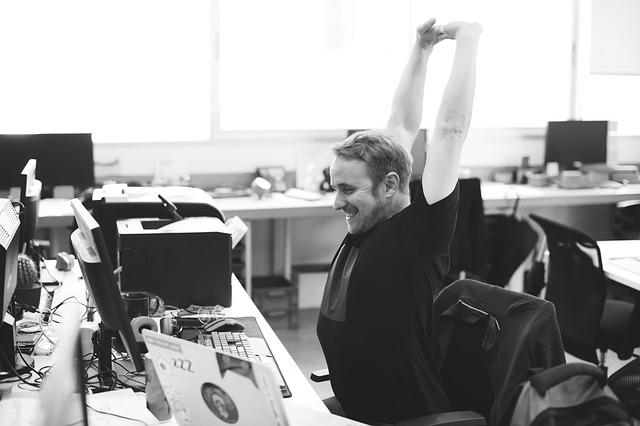 Using postural transitions to your advantage.
Chances are you don't want to remain locked into a stiff and stagnant position. But many of us end up this way because over time, our body learns that this is what we want, and our muscles respond to make this unhealthy posturing feel more comfortable. This is a trap! Even if your body feels better slouching, you are causing innumerable damages to your spine. At Community Chiropractic & Acupuncture, we want people to overcome stagnation by awareness. An ergonomically aware person should make at least one purposeful movement every 20 minutes of sitting or standing. These can be slight, like simply raising your feet onto a footrest from the floor, or stretching the back; or they can be more purposeful like standing up and walking to get a drink of water.
Postural transitions keep your core engaged
If your job involves a whole lot of one position, make sure that you listen to the signs of stiffness before they give way to pain. If you are interested in optimizing your work life and finding more ways to keep your body healthy despite the demands of your job, give our office in Park Slope a call to schedule an appointment today.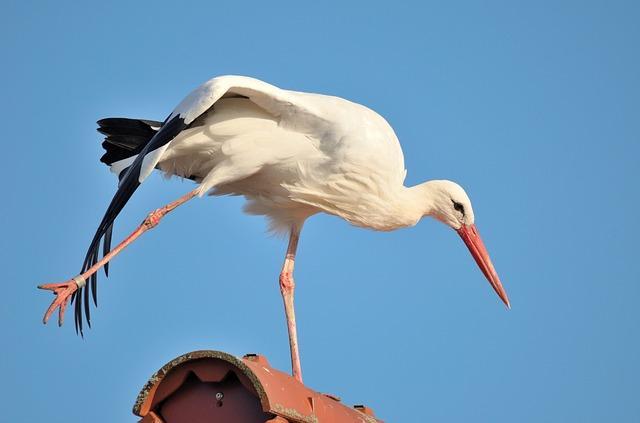 …Well, maybe not just like it. But it is important to remember to stretch on the go. As you pass through each phase of your daily waking life, it is important to remember to keep your muscles moving so that tension does not accumulate. Tension of the muscles and stress/anxiety are inextricably linked in both directions so managing one will help you manage the other. When it comes to adding more stretching into your life, the key is repetition. Instill the thirst for stretching and your body and brain will reward you.
Those of us who spend significant portions of the day in an office chair are the most at risk for energy stangation, muscle tension and spinal degradation. Fight back against this damaging cycle by setting a timer for the top of every hour and taking a break from the chair to stretch it out: you don't even have to get up.
Step 1: Shake your shoulders out. Feel how tightly wound you were after 2 hours of intense computer work? This is how much tension immediately leaves your body when you shake your shoulders.
Step 2: Treat your neck to a bit of flexion and extension, moving your chin down toward chest and up toward the sky. Gently move your ears down to each shoulder until you feel a decent stretch in the opposing side of the neck.
Step 3: Reach for the sky with all your might. Clasp your hands together with palms facing outward and extend your arms upward. Repeat this stretch in front of yourself.
Step 4: Place one leg over the other and gently twist your body in the opposing direction.
Together, these stretches take under 3 minutes out of a work hour. The reward in productivity should be enough to convince your boss. The more you can remember to do them, the better the reward. At your Park Slope Chiropractor, we are all about combatting tension. Call our office to find out ways to break the cycles of stagnation that we all inevitably fall victim to.
Dr. Karen Thomas, D.C., L.Ac.