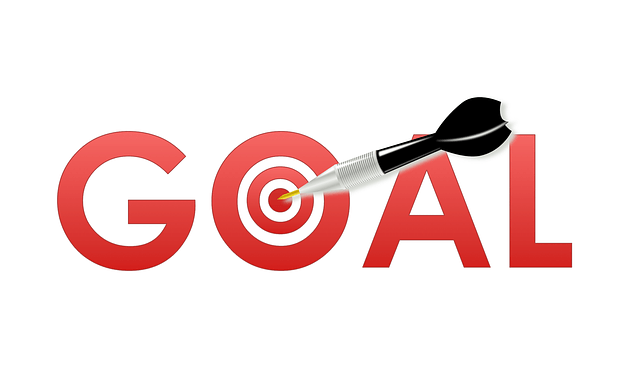 Goal-setting helps you figure out where to start
Spring, the season of renewal, is right around the corner and there is no better time than spring to make powerful changes in your fitness routine. While it is more common to make fitness resolutions at New Years, we think it makes more sense to start when the weather is warming and the colors are getting brighter- there just seems to be more energy to tap into. For people looking to shed their winter skin and join in the movement of spring, it can help to focus on realistic goal-setting. Start by finding yourself on the fitness spectrum, with no shame: are you a no-fitness-fanatic, a dedicated gymrat, or something in-between. Before you set any goals, it is important to be honest with yourself and know just where you stand.
A checklist for success in goal-setting
Choose an appropriate time frame
Start with just one goal
Write it down
Schedule the time
Make goal-setting easier with our help at Community Chiropractic & Acupuncture
The feeling of fully achieving a goal can be a powerful incentive to continue with more ambitious goal-setting in the future. Let's leave the winter in the rear view mirror and reap the benefits of the season to get our bodies feeling their healthiest. If you need help addressing long-standing limitations such as muscle pain or problems stemming from spinal conditions, we are your resource! At our office in Park Slope, we will help detect the true cause of your dsyfunction and create a plan for healing that will allow you to focus on successful goal-setting. Give our office a call to schedule an appointment today!
Dr. Karen Thomas, D.C.