Posts Tagged 'pregnancy chiropractor park slope'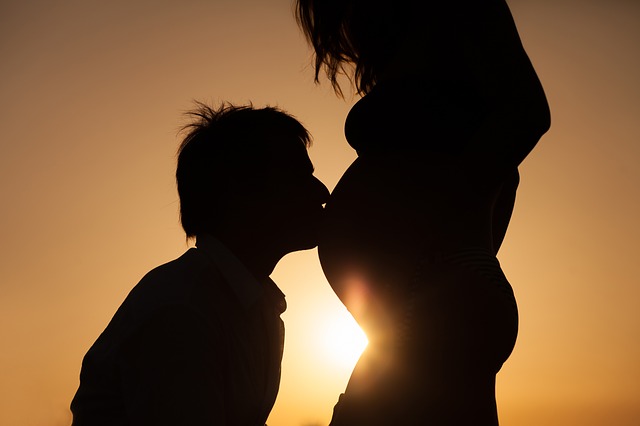 How the Webster technique works
The Webster technique is a well-renowned chiropractic modality that has helped thousands of mothers get their child into the proper, head-first birthing position. It is a sacral adjustment that improves alignment of the pelvis, which is destabilized by pregnancy hormones and the shifting body weight. By correcting alignment in the lower back and pelvis, the supporting musculature is also rebalanced, causing less stress (known in this case as torsion) on the uterus. This allows room and encourages the baby to change into the proper head-first position, whether it be from breech, posterior or transverse positions.
Correcting fetal positioning with the Webster technique
At Community Chiropractic & Acupuncture of Park Slope, we have dedicated staff who have the highest level of certifications in pregnancy chiropractic, including the use of the Webster technique. We also have specialized adjusting tables to accomodate pregnant bodies. If you are looking to add chiropractic into your pregnancy care regime, give our office in Park Slope a call to schedule an appointment today.