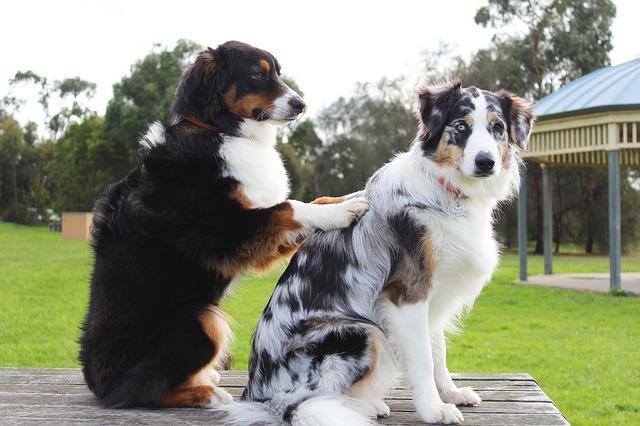 "Take a deep breath," is an oft-repeated maxim that has lost its gravitas amidst new generations who seem to be spending more time "relaxing" than ever. But I can guarantee you that no matter who you are, stress is still cycling and tension is buidling (albeit at different rates and in differing amounts) throughout the week. Some people happen to be very proactive in their management of it, while some people have developed coping mechanisms that waylay the problem and allow them to work and play despite stress being on the fringes; still others watch their lives suffer at the hands of stress and their bodies suffer from chronically high levels of tension. At Park Slope Chiroractic, we believe that relaxation is a key to finding happiness and we want to offer you all our experience in this endeavor.
Ways to help you relax throughout the day, with your brain and body: Massage your hands and wrists, give yourself a stretch and shake out the tension every once in a while. We can show you acupressure points that can be pressurized by yourself at work to help relieve tension or pain wherever you may be feeling it.
Control your environment: not enough can be said about creating an environment that is conducive to relaxation and productivity, both at home and in the office.
Exercise: During a stressful day at work, try going for a walk outside; the more vigorous the better. eating lunch somewhere outside where you can be under the sun. Bright light and vitamin D are very effective at fighting depression and instilling mental calm.
Creative stimulation: What is your outlet? Doing something that is creative, requires concentration, or both helps you stay centered and focus on something concrete that helps your brain reset, while also bringing you pleasure for whatever you produce.
With diet:
Green tea: for an antioxidant boost, and anger fighting properties.
Honey: for fighting inflammation in the brain, which combats stress
Everyone could use a plan that helps them manage their own unique blend of stress during the day. At Community Chiropractic & Acupuncture in Park Slope we have many years of experience helping people find true relaxation in and outside of our office; give us a call to schedule an appointment today.
Dr. Karen Thomas, D.C.