Posts Tagged 'forward head posture'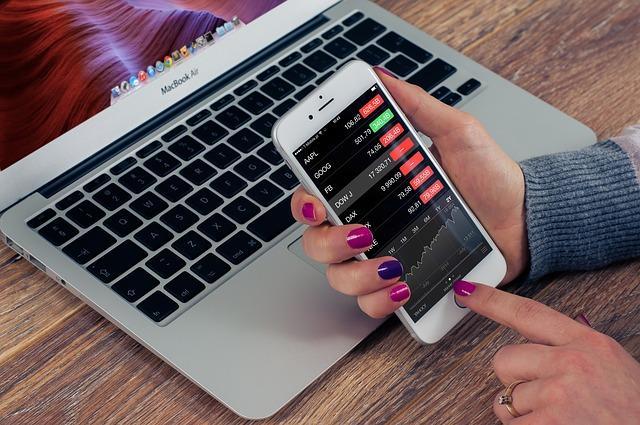 Forward head posture is a modern conundrum
When interacting with a mobile device, chances are your posture is less than perfect. Unless you have the perfect ergonomic set up at all times of the day, you are likely to slip into a position where you are slumped forward or craning down over a cell phone. This behavior conditions the muscles of our neck into a forward head posture, away from its center of gravity, the spine.
Forward head posture is problematic because for each inch your head is held forward, another 10 pounds of pressure is added to the spine.
Now consider that many people we see are walking around with their heads forward 2-3 inches without even realizing and you begin to see how pervasive the problem is in our society. If you carry this kind of weight around, you are also carrying a greater likelihood for degenerative spinal conditions and painful muscle strain.
Adapting for our spine's sake
Do you have forward head posture? Perform the wall test by standing straight up against a wall with heels shoulder-width apart and shoulder blades touching the wall. Does the back of your head touch the wall? Be honest. If not, this is a good indicator that you are carrying your head forward throughout the day. If this is the case, don't freak out! It is a reversible problem; the sooner you start the better!
Approaching the Forward Head Problem
Because you have repetitively trained your neck muscles into holding your head forward, we need to train them differently. There is a likelihood that certain muscles such as the occipitals and sternocleidomastoid are overly-tight. We focus on releasing these muscles from tension and strengthening the muscles that matter for holding your head centered atop the spine. Behavior and awareness are equally important- if you notice your head creeping forward throughout the day, make a correction. Soon enough your head will naturally rest where it is supposed to be-atop your body!
Dr. Karen Thomas, D.C.