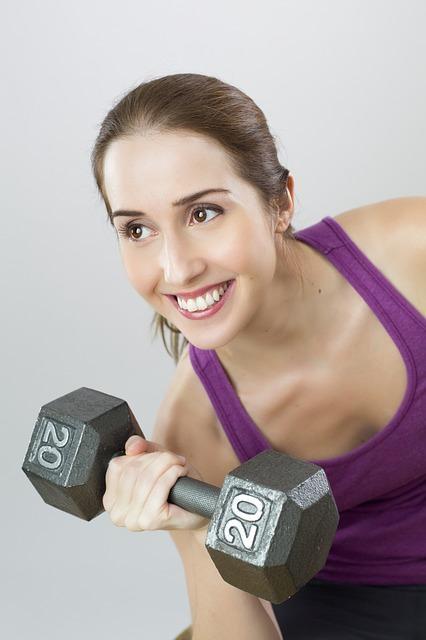 "No time for a workout," you say?
On days when you can't make it to the gym or you wake up with no ambition to go for that run, there are still things you can be doing to stimulate your brain and body. It just takes a little bit of creativity: workouts can be done in small doses (1-10 minutes) that still capture the same benefits as a full workout.
A quick workout should:
Get your heart rate up

Move your muscles to remove them from a state of constant contraction

Encourage blood to flow more freely to all parts of the brain and body.
Micro-workouts serve a purpose
They do serve a very important purpose of bailing you out on days when a full workout is not on the cards. Focus on simplicity: you should be able to jump up from your seat at work and dive into a workout within your personal space. Examples of this include 5 minute yoga or pilates routines, 60 seconds of jumping jacks or 20 push-ups in an hour. Planking is great because all it asks is for you to get into and hold a position for as long as you can! The weight of your body and the position will condition the parts of your core which count for maintaining good posture throughout the day.
Make your space workout-accessible
Keeping a set of dumbbells, a yoga mat or a jumping rope stowed underneath your desk allows you to jump in and out of a workout whenever you have a spare moment. Workouts are about discipline so it makes sense to start small and work your way up- the important part is that you get your body moving throughout the day when you would otherwise be sedentary.
Dr. Karen Thomas, D.C.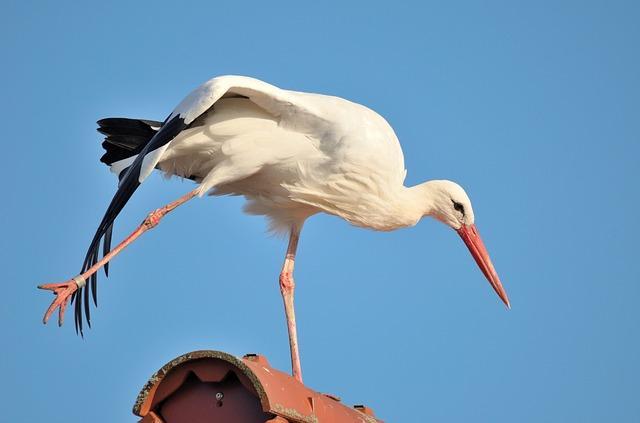 …Well, maybe not just like it. But it is important to remember to stretch on the go. As you pass through each phase of your daily waking life, it is important to remember to keep your muscles moving so that tension does not accumulate. Tension of the muscles and stress/anxiety are inextricably linked in both directions so managing one will help you manage the other. When it comes to adding more stretching into your life, the key is repetition. Instill the thirst for stretching and your body and brain will reward you.
Those of us who spend significant portions of the day in an office chair are the most at risk for energy stangation, muscle tension and spinal degradation. Fight back against this damaging cycle by setting a timer for the top of every hour and taking a break from the chair to stretch it out: you don't even have to get up.
Step 1: Shake your shoulders out. Feel how tightly wound you were after 2 hours of intense computer work? This is how much tension immediately leaves your body when you shake your shoulders.
Step 2: Treat your neck to a bit of flexion and extension, moving your chin down toward chest and up toward the sky. Gently move your ears down to each shoulder until you feel a decent stretch in the opposing side of the neck.
Step 3: Reach for the sky with all your might. Clasp your hands together with palms facing outward and extend your arms upward. Repeat this stretch in front of yourself.
Step 4: Place one leg over the other and gently twist your body in the opposing direction.
Together, these stretches take under 3 minutes out of a work hour. The reward in productivity should be enough to convince your boss. The more you can remember to do them, the better the reward. At your Park Slope Chiropractor, we are all about combatting tension. Call our office to find out ways to break the cycles of stagnation that we all inevitably fall victim to.
Dr. Karen Thomas, D.C., L.Ac.