Posts Tagged 'dependency'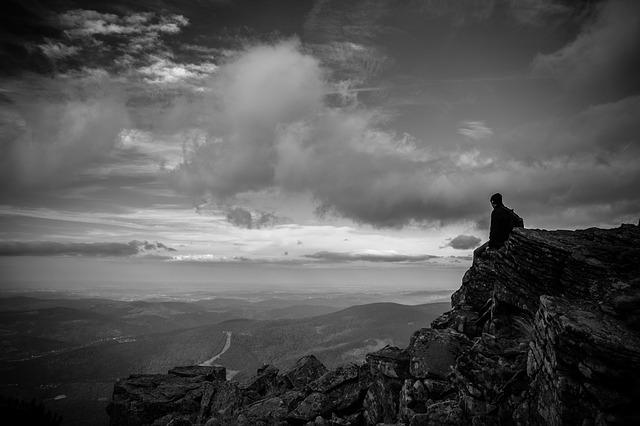 Alternatives to prescription medication for depression and anxiety
Studies are showing that regular acupuncture treatments are effective for treating depression and anxiety; as a further consideration, acupuncture is considered safe and does not have a long list of side effects. According to Traditional Chinese Medicine, acupuncture works by correcting blockages in the body's energy pathways. Along the way it releases natural painkilling chemicals in the brain and rebalances the central nervous system. Studies have shown that acupuncture is comparable with cognitive-behavioral therapy (CBT) for treating depression and anxiety. Acupuncture is further effective as part of a plan for reducing dependency on prescription drugs such as benzodiazepines. As part of a holistic healthcare method that combines CBT, control over diet, and therapeutic exercise, acupuncture can contribute to the calming, sedative effect that people come to crave with your medication.
Treating depression and anxiety with acupuncture
Your body has a unique balance and acupuncture focuses on identifying the malefactors that are disrupting this equilibirum. At Community Chiropractic & Acupuncture, we are interested in providing our patients with the most up-to-date natural treatments for stress, anxiety and depression. If you are interested in managing your depression or anxiety with non-prescription methods, give our office in Park Slope a call to start the conversation today.