Posts Tagged 'chiropractor brooklyn'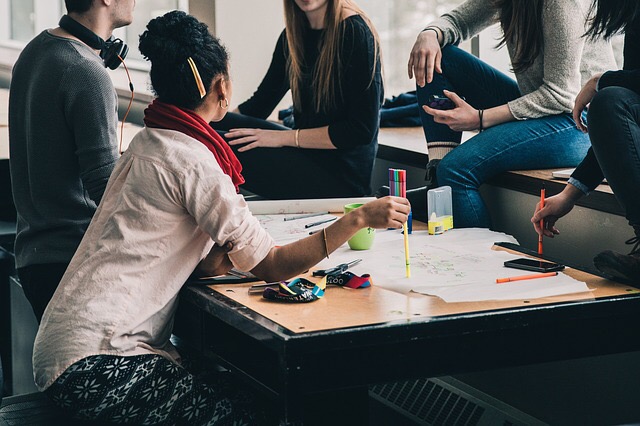 Two daily movements that help us restore balance and reduce tension:
Shoulder blade squeezes: don't try to squeeze a pencil between your shoulders, despite what some people suggest. This is too extreme of motion. Instead, focus on gently squeezing your shoulder blades and opening up your chest. This movement relieves tension in the thoracic and cervical segments.
Chin tucks: this simple movement is effective for strengthening the muscles that are responsible for maintaining spinal alignment through the cervical segment and supporting the weight of your head.
Retraining your spine into a state of balance starts at the top
Always pay attention to your posture by performing posture resets as often as is possible. When you feel your head creeping forward, choose to realize that this is responsible for your aching, stiff neck at the end of the day; choose to reset your head atop the spine and give your neck a quick stretch. These little actions add up to make a world of difference in your spinal health.