Posts Tagged 'Chiropractic for children's health park slope'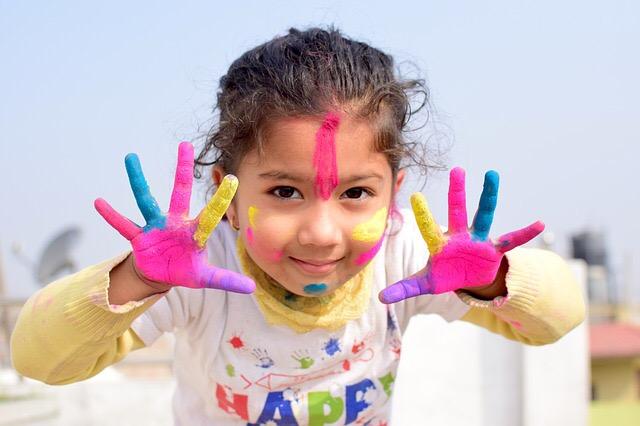 Now is the best vantage point you will have to start taking spinal health care seriously
We have an opportunity and, more importantly, a responsibility to take care of our bodies and those of our children. This responsibility is shared by the community, but it must be implemented at an individual level. Chiropractic and acupuncture are two forms of treatment that help you take control of your healthcare. For children, the opportunity is glaring: we are able to give them a head start in spinal health by preventing problems before they happen. Just as our culture values regular dental maintanence and physical checkups, so too should we place importance upon regular maintenance of the developing spine. By maintaining a relationship with an office that specializes in spinal health, we set a precedence that prioritizes your child's spinal health.
Chiropractic is preventive medicine for children in Park Slope
Spinal adjustments, in support of maintaining the spine's natural alignment and healthy development, are seen as safe and effective tools for maintaining a high level of wellness in our young community. By starting your child on the chiropractic track early, you set a foundation and a tone for preventive healthcare that will benefit them for their entire life. If you are interested in finding out more about the role of chiropractic in children's health, give our office in Park Slope a call to schedule an appointment today.