Posts Tagged 'breathing techniques'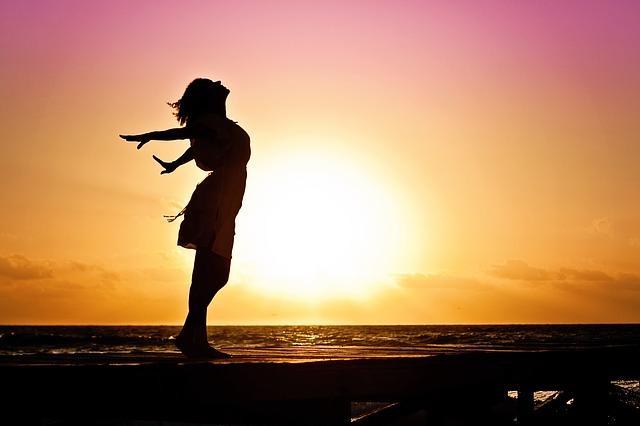 As a society, we are actively attempting to unlearn proper breathing technique and it has enormous ramifications on quality of life. If you were only drawing 2/3 of the oxygen you could, and not expelling enough CO2 you would be severely disadvantaging yourself, yet this is what we are choosing to do in the face of air pollution, sit-heavy lifestyles, poor diets and lack of awareness regarding posture. In essence, many of us are only capturing the amount of oxygen needed to plod along, but not enough to prosper and feel great. At Community Chiropractic & Acupuncture, we believe in a more conscious way of life, and there is no better, quicker or easier way to practice this than to start breathing slower and deeper.
Taking a deep breath means:
In through your nose
Breathing into the lower belly, which should expand
Holding for a few seconds
Exhaling fully and slowly (think 4 seconds)
This helps immediately with anxiety or panic, but it can also be adapted as your primary breathing technique. While breathing only 10 times a minute may seem extreme, it is worth trying to reduce your number of breaths per minute, so that you can feel better. Capturing the full amount of oxygen means you will experience a noticeable increase in productivity and mood. We want to see everyone reap their true potential from the respiratory process, so that every cell can function with the full amount of inputs it needs to provide the body with energy to prosper.
Dr. Karen Thomas, D.C.