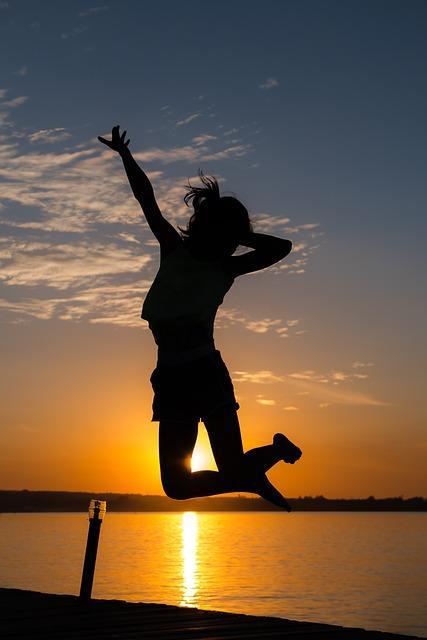 Bed rest was once the prescribed course of treatment for many debilitating injuries involving back pain and stiffness, including: herniated discs, pulled muscles, muscle spasms and spondyloisthesis, among others. However, time has shown that bed rest can actually be counterproductive to health plans that are attempting to heal an injury and return the sufferer to a, "normal level of activity." With all but the most serious of back injuries, a health plan that includes a good deal of low-impact activity and stretching is now considered the key to a successful recovery.
Bed rest can actually delay recovery because it perpetuates a system whereby muscles atrophy and supportive soft tissues weaken. Consider the example of a herniated disc in the lower back, where pain is severe enough to dissuade the sufferer from attempting any activity. As days pass by spent in the illusory, "comfort," of the sofa and bed, muscles in the core weaken from lack of use, meaning that they cannot be reliably called upon to share the burden of the upper body's weight with the intervertebral discs. Furthermore, those same discs are losing water and stiffening which makes them vulnerable to injury.
It seems ridiculous to say, "just get up and get moving," in this sense. But to give this sufferer the best chance of a successful rehabilitation, we need to help them move somehow depsite the pain. We provide the chiropractic adjustment, acupuncture treatment, spinal decompression, therapetuic massage, and other modalities that will address the injury and reduce pain. From here, we show you how light aerobic activity such as swimming or walking, when combined with proper nutrition and a good dose of stretching, can help you heal quickly and return to a state of normal activity.
Dr. Karen Thomas, D.C., L.Ac.