Posts Tagged 'balancing exercise'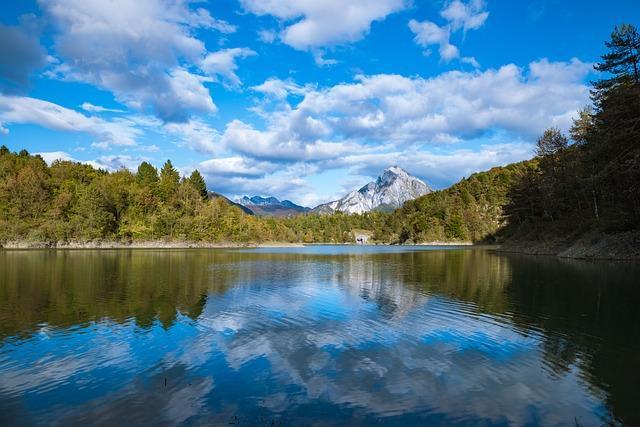 Even the most conscious gym-goers can neglect important muscles
Case in point: the muscles of the lower back which are often neglected during people's pursuit of the "mirror muscles-" abs, biceps and pecs that make you look attractive but leave you short on stability. Building a great body means building balance, and the muscles of the lower body are essential for stability and spinal health. What's the point of looking great or having a lot of muscle if the most crucial structures of your body can't bear the load that this extra muscle brings on? Here are three new sets of muscle to focus on during your next gym session:
Extensors: posterior muscles which allow for lifting and standing. Among them is the erector spinae which allows the spine to stand straight.
Flexors: attach to the front of the spine and allow for flexing, bending and lifting.
Obliques: attach to the side of the spine and allow for rotation.
All these muscles work together to help you maintain proper posture, which is the first pitfall of not training them- it makes posture all the more difficult. From here, the problems compound, especially when you are asking your lower back to bear more strain as you scale up your ab routine.
Neglecting your lower back no longer
There are many exercises and stretches which can be easily learned and quickly added into your routine to ensure that you are rounding out your exercise and contributing to spinal health. After all, these are the muscles that matter most for the longevity of your body. Chronic pain, postural problems and degradation of the spine can all be prevented by paying attention to the conditioning of the lower back muscles. To resolve pain in the lower back, establish good posture and restore spinal balance, give our office in Park Slope a call to schedule an appointment today.
Dr. Karen Thomas, D.C.