Posts Tagged 'bad posture'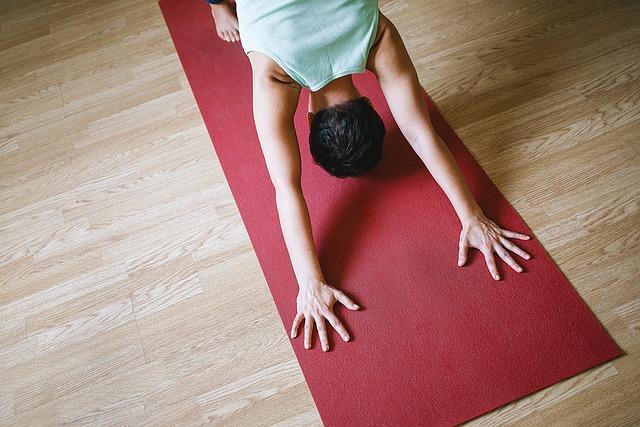 Posture is a constant challenge
Even if we know the basics of "perfect posture," we still find ourselves slumped over at different points of the day. What we fail to realize is that we are fighting a losing battle. Of course the human body was never meant to sit for so many hours, so even if you could maintain perfect posture for 8 straight hours, your body would still be incurring some damage.
The trick is to change your position regularly throughout the day
But this is highly unrealistic for many workers, so instead we have come up with a list of tricks to keep posture on your side.
#1 most important: pull your shoulders back and let them relax. The computer has a way of making us look like hunched over gremlins, and pulling your shoulders back defeats this position completely.
Following this, check that your ears are aligned with your shoulders. This will stop your head from creeping forward and destabilizing the spine.
Place a pillow or a jacket in the curvature of your lower back to help maintain a neutral posture.
What you will notice right away is that your body, even in this new position, begins to feel stiffer even more quickly than when you were slouching. It's OK! This is your body adjusting to a normal position and the transition period is a small price to pay for the benefits of proper posture.
Most important of all, listen to your body.
If it feels stiff, stretch. If you notice your shoulders creeping, adjust. If your circulation feels stagnant, get up and have a quick walk. You get the idea! But will you act on it?
Dr. Karen Thomas, D.C.