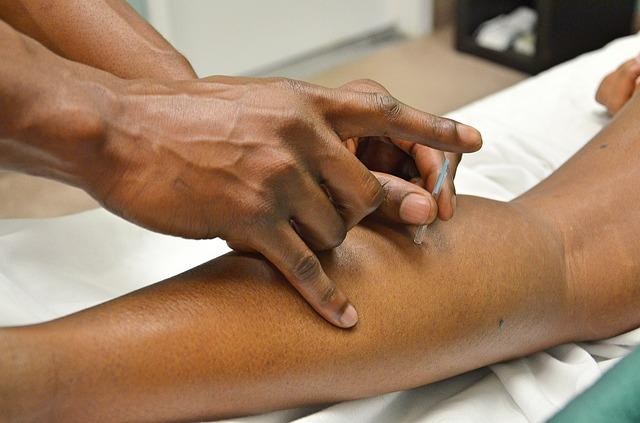 Acupuncture for athletes in Park Slope
Acupuncture is effective for athletes because of a variety of factors:
It is personalized to the individual
It is 100% natural
It harnesses the body's innate healing power
It is non-pharmaceutical
It balances the body
When we meet with an athlete who is considering acupuncture treatment, we have a conversation to determine their specific goals: are you managing on ongoing or recurrent injury? Are you lacking in flexibility? Does it take you too long in between sessions to recover to a normal threshold?
From here we select a personalized map of acupuncture points in order to treat said person's unique needs. In terms of healing, acupuncture is especially effective at treating inflammation and reducing swelling, boosting range of motion and reducing pain. If you are interested in finding out more about acupunctures role in an athletic lifestyle, give our office in Brooklyn a call to schedule an appointment today.