Posts Tagged 'anti-inflammatory'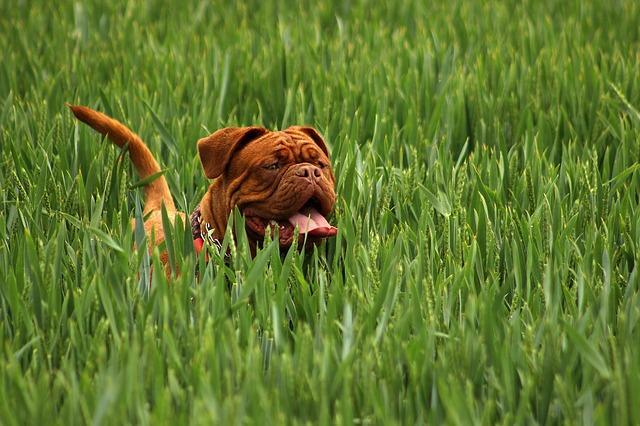 Inflammation is an individual struggle
As we age, our bodies will face their fair share of degradation and, for many of us, this will include a modicum of painful inflammation; this is a reality of nature. What is not inherent in nature is the choices we are making as a society and on an individual level that actually encourage inflammation when it doesn't need to be there. Obesity and diabetes are the current epidemics of our age and the kind of diets that contribute to those conditions are the ones that are sure to contribute to inflammation as well.
Take stock of your habits to see if you are living a pro-inflammation lifestyle
Below you will find factors that contribute to inflammation, but only those that are within your control; genetics, autoimmune diseases, virus and injury are not included.
Smoking
High-sugar foods: raise the presence of an inflammatory markers called cytokines
Saturated fats: increase adipose (fat tissue) inflammation and can simultaneously affect chronic or acute inflammation
Too much stress and too little sleep: raise your level of cortisol, a stress hormone which is linked to inflammation.
A sedentary lifestyle: When your muscles move, they produce anti-inflammatory substances; if you're not moving, this isn't happening for you.
How we help reduce inflammation in Park Slope
Chiropractic targets inflammation at the source: when joints are misaligned, inflammation is never far behind. When a joint remains misaligned, and inflammation is allowed to subside, it can create pain in the affected area. Correcting misaligned joints and reducing inflammatory cytokines are two key ways that chiropractic helps reduce the presence of inflammation. Give our office a call to schedule an appointment and start turning around a pro-inflammatory lifestyle today!
Dr. Karen Thomas, D.C.