Posts Tagged 'acupuncture benefits'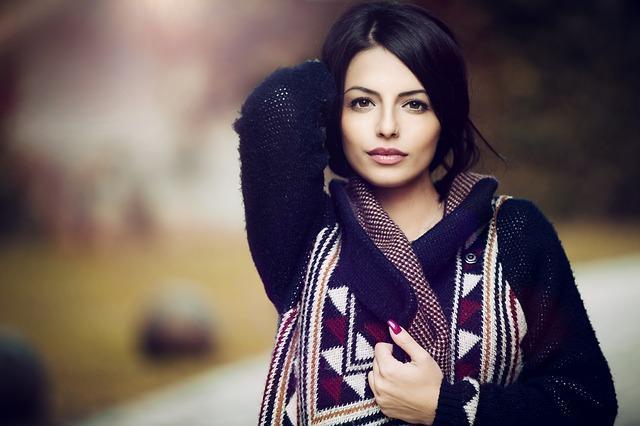 Acupuncture is a powerful tool for women's health
To demonstrate this point, let's take a look at the efficacy of acupuncture when it comes to treating something common during the days leading up to and during a period: cramps. Scientifically known as dysmenorrhea, pain during menstruation does nothing more than add to the stress of your period. Pain is most often experienced in the lower abdomen, pelvis and lower back, and generally responds well to pain relieving medication. However, some women look for a more natural way to deal with menstrual cramps and acupuncture is a great way to do this.
How acupuncture works to treat menstrual pain
By freeing the body from stagnation, acupuncture encourages your blood to circulate smoothly, reducing pain from cramps and headaches. When combined with simple stretching that focuses on the abdomen, hip flexors and lower back, you can effect great improvements with pain relief without reaching into the medicine cabinet.
Your acupuncture specialist in Park Slope
Acupuncture can add another dimension of effective and natural support for many women's health issues including:
Menstrual pain
Infertility
Pregnancy and postpartum life
Menopause
Endometriosis
We are proud to be a resource for women's care in the Park Slope area. If you are looking for an alternative from traditional western approaches to your particular issue, give our office a call to schedule an appointment today.
Dr. Karen Thomas, D.C., L.Ac.