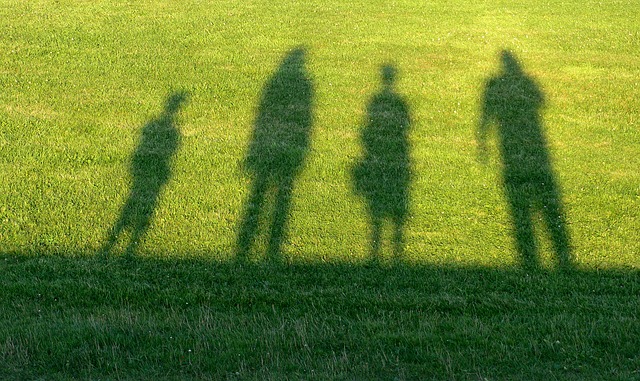 Inflammation is one of the most insidious agents of disease because it starts with something good and necessary, the body's natural healing response, and evolves into something destructive. Chronic inflammation compromises the systems of our body and leaves us open to the perils of age and life-altering conditions, including cancer and heart disease. Reducing inflammation's role in your life means realizing a life with a lower risk of disease, looking and feeling younger, and living a longer, more prosperous life. We are familiar with the symptoms of chronic inflammation including persistent aches and pains in joints and muscles, and we recognize that it is no way to live.
The basics of an anti-inflammatory lifestyle include diet, exercise and sleep. The most immediate way you can start accounting for high levels of inflammation is by avoiding foods and activities that directly aggravate the body's inflammatory response including processed foods and sweets, alcohol and tobacco and replacing these habits with foods that fight inflammation including omega-3 fatty acids, olive oil, nuts, tomatoes and green leafy vegetables. Hydration is important, as is finding ways to relax and sleeping well. With this, we can help; our chiropractic services help to regulate the nervous system. fight inflammation and help the body relax, especially if muscle tension or achy joints are a source of consternation.
We don't want you to linger any longer in the grips of chronic inflammation; instead, give our office a call so we can start you on the path toward living despite conditions that are caused by or related to inflammation.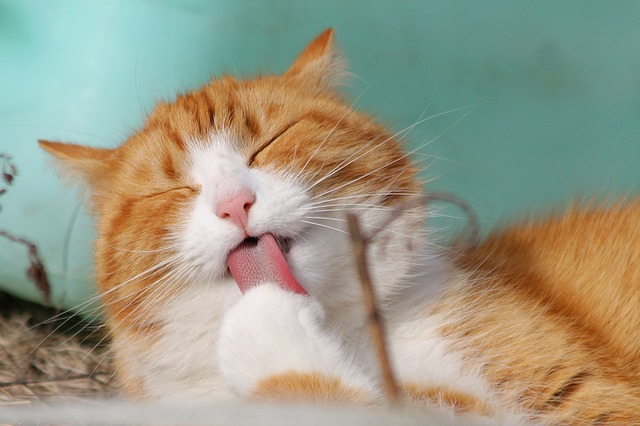 Can you remember how it felt to move as a child? the freedom of knowing that you could trust yourself in any movement with the safety net of knowing that most injuries could be swiftly and fully healed. As we age, the consequences of injury become more severe, which makes prevention all the more important. One of the most powerful ways to keep yourself injury-free is by maintaining your range of motion. It helps to define flexibility and range of motion: flexibility refers to a joint's ability to perform a standard range of motions and thus, a joint with a full range of motion also enjoys good flexibility. A body full of flexible joints and pliable muscles allows you:
to feel confident in your daily movements and exercise
to uphold better posture
to lengthen your muscles and connective tissue
to develop a further layer of injury resistance
to perform better physically.
The unhappy reality is that flexibility declines with age and facing this reality means we need to take more proactive measures to keep our bodies fit and flexible. At our office, we want to help you achieve a more flexible you. We want you to be able to perform the motions of your daily life without pain and to this end, we focus on rehabilitating injuries that may be holding you back. An important piece of any flexible human is the balance of their spine and we help you maintain this through the chiropractic adjustment. Once the injury's grip on your life is gone, we can construct a plan for wellness that includes strong and flexible joints and muscles.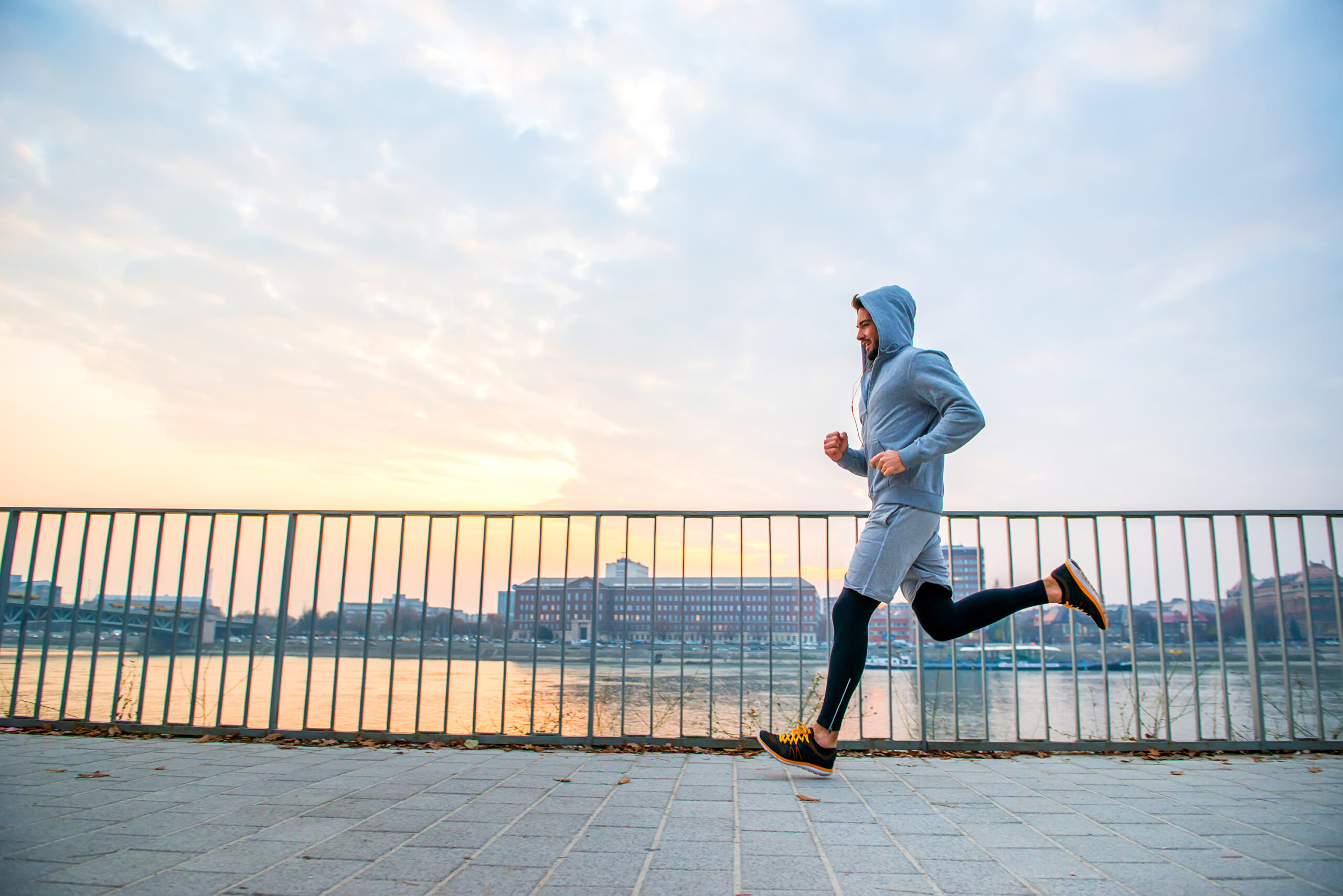 The cold weather of winter slows our muscles down.
This has a far-reaching impact when it comes to the range of motion and physical performance throughout the day. Whether you are working out or going to work, stepping out into the cold chill of the morning can cause muscles to lose heat and contract which leaves you feeling tight. It is no coincidence that people are more likely to report joint and muscle pain and stiffness during the chilly months.
A gentle warm-up
Warming up could be the difference maker in your fitness this winter! People sometimes mistakenly think that warming up just means a blitz of movements and stretches that get your body ready for the impending exercise. However, it is much more subtle and we advocate a more gentle approach. We want to focus on the "warming," part of the term: by slowly stretching, we ease our bodies into the routine and as body temperatures rise, the muscles heat up and loosen, allowing for greater muscle-building capacity, physical performance, and a lower likelihood for injury!
Keeping up fitness levels in the winter
There are a plethora of reasons why we want to keep our exercise levels steady in the colder months:
Keep stiffness at bay
Strengthen muscles
Improve circulation
Control weight
All of these things contribute to healthier joints and bones, which in turn help you to feel happier even when the sky is grey. We urge you to not let your fitness fall by the wayside this winter. Instead, give our office a call so that we can work together on keeping your body in a state of balance and health this winter, beginning with the warm-up!