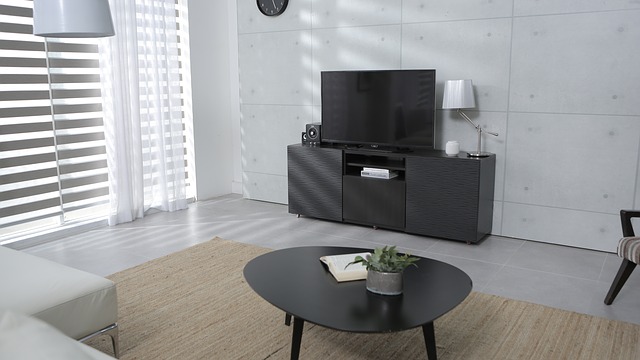 Television time can be doubled up as workout time.
While there is great value in using your time in front of the television to unwind- down time if you will- we often forego exercise for the easiness of kicking back on the couch. The two don't have to be mutually exclusive; you can still get a great workout while watching your favorite show.
To demonstrate my point try this exercise while you are sitting reading this blog:
Sitting with good posture, squeeze your abs, hold 5 seconds, and release. Repeat a few times.
Again with good posture, squeeze your glutes, hold 5 seconds, and release. Repeat a few times.
Just like that, you are on the road to toning your muscles, especially the external oblique muscles of the abdomen which are important for maintaining good posture while you sit and watch.
Try incorporating an easy workout circuit into your Netflix habit.
Between episodes, try alternating between push-ups, sit-ups, jumping jacks, lunges, squats, and wall sits. Challenge yourself to plank during the credits and in between shows. You will barely even notice the physical exertion before you sit down on the couch again, but trust me your body will be thankful!
Undoing the damage of sitting.
You already sat all day at work and now you are going to put your body through another spree of sitting in the evening. Simply getting up and having a stretch or doing 20 jumping jacks breaks the monotony of sitting, gets your circulation flowing, and utilizes the functional muscle groups of the body so that they don't tighten up excessively.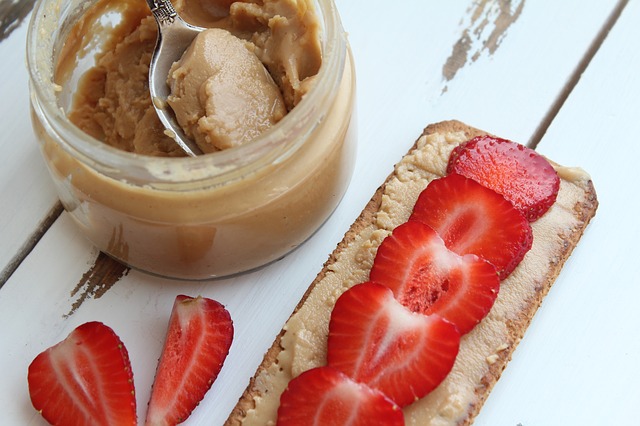 Meals are most important but snacking has its place too!
And it's right in between! Snacking helps regulate blood sugar, which is important for people who need to stay steady throughout the day. When blood sugar drops low, we feel light-headed, hungry and stressed out- this is the classic formula known as "hangriness." This drives us to crave something quick and satiating- say a chocolate bar. Which then does the opposite, spikes blood sugar levels, causing the body to produce more insulin, uptaking the glucose faster and leaving you low again. Snacks can help us stay balanced.
An equation for healthy snacking
150-200 calories
Blend of carbs, protein and healthy fats
Nutrient density
Leave out processed fats and sugars
Some snack-y ideas that fit the formula:
Apple and peanut butter
Granola and yogurt
Lunch meat and low-fat cheese
Quinoa
Hard boiled egg and hummus
Certain nutrition bars
In a very basic scenario, you could split the difference between breakfast, lunch and dinner; i.e.: breakfast at 8, first snack at 10, lunch between 12-1, second snack at 3 and dinner at 6. But every schedule is different and a snacking schedule is rarely rigid. The important thing is to stay in touch with your body- know the warning signs of blood sugar dropping and hasten to eat something healthy before you cave into your sweet tooth's tastiest desires. When done right, snacking can be fun and keep you sane!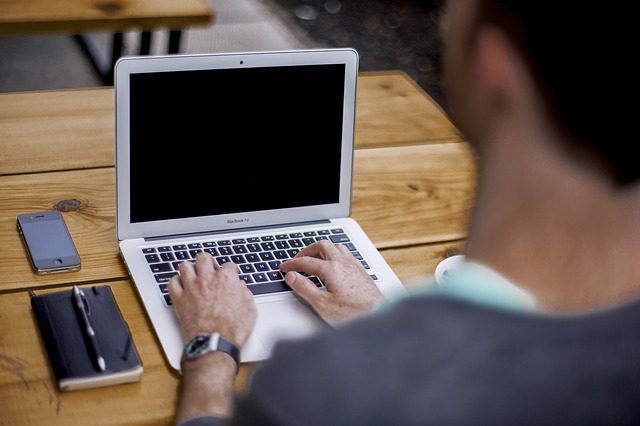 Repetitive Stress Injuries are a reality for many modern workers
If you are someone who works hours in front of a computer per day, take a second to appreciate all the hours you have spent doing what you do! When you add it up, you see that every day you perform the same task and this is the basis of repetitive injury: starting from the fingers and hands, we can trace a clear path back through the forearms to the shoulders, neck and head and then down the spinal column to the lower back where injuries to muscles and joints often occur.
This map becomes more torturous if we add consistently poor posture into the mix.
It's no wonder that we treat many people whose bodies are reeling from the effects of a computer-reliant job.
Prevention takes dedication
We can treat your body for the ill-effects of a job that brings on repetitive micro-traumas, but it is up to you to carry out the task of prevention at work. Here are a few simple ways you can stay strong against the incursion of RSI:
Break regularly. Set a timer and stand up for even 10 seconds every half hour. Once an hour, try to put your body through a quick set of stretches. The apple watch has this feature turned on by default. The apple watch prompts you to stand up after it detects prolonged sitting.
Do everything you can to control and perfect your ergonomic setup. Use what materials you have; for example, a rolled-up jacket works in place of a lumbar-specific pillow.
Develop muscles that make holding good posture easier.
Practice good technique when typing: for example, let your hands float above the keyboard.
At our office, we pledge to you that we will find and address the cause rather than treat the symptom of your pain. We treat RSI with a combination of chiropractic adjustment, massage, and a focus on ergonomics and postural adjustment. Let's roll back to the years when you could work for hours without the added stress of RSI; call our office to schedule an appointment today!