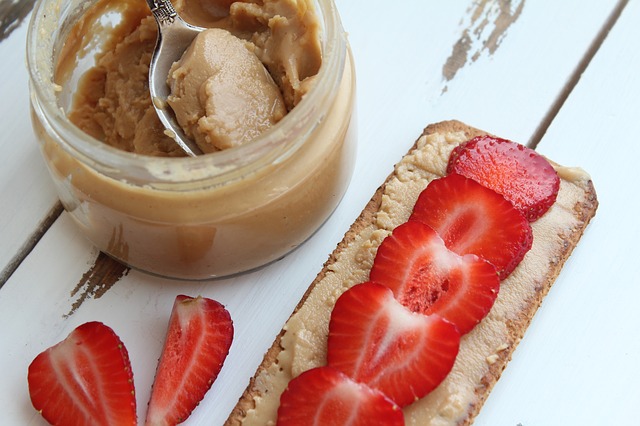 Meals are most important but snacking has its place too!
And it's right in between! Snacking helps regulate blood sugar, which is important for people who need to stay steady throughout the day. When blood sugar drops low, we feel light-headed, hungry and stressed out- this is the classic formula known as "hangriness." This drives us to crave something quick and satiating- say a chocolate bar. Which then does the opposite, spikes blood sugar levels, causing the body to produce more insulin, uptaking the glucose faster and leaving you low again. Snacks can help us stay balanced.
An equation for healthy snacking
150-200 calories
Blend of carbs, protein and healthy fats
Nutrient density
Leave out processed fats and sugars
Some snack-y ideas that fit the formula:
Apple and peanut butter
Granola and yogurt
Lunch meat and low-fat cheese
Quinoa
Hard boiled egg and hummus
Certain nutrition bars
In a very basic scenario, you could split the difference between breakfast, lunch and dinner; i.e.: breakfast at 8, first snack at 10, lunch between 12-1, second snack at 3 and dinner at 6. But every schedule is different and a snacking schedule is rarely rigid. The important thing is to stay in touch with your body- know the warning signs of blood sugar dropping and hasten to eat something healthy before you cave into your sweet tooth's tastiest desires. When done right, snacking can be fun and keep you sane!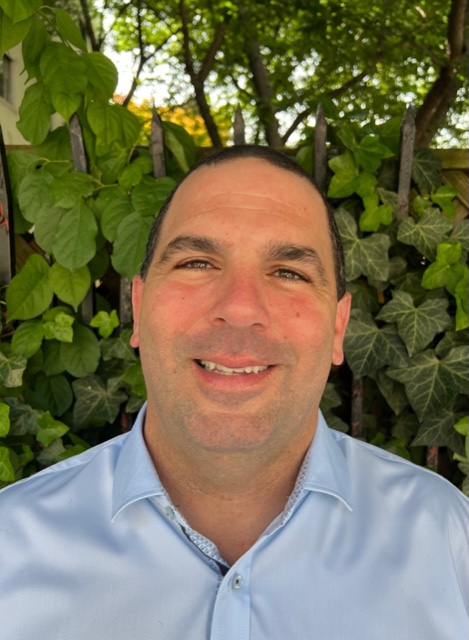 Dr. Fred Schmidt has been in private practice in Long Island for more than
25 years. He is a graduate of Life University. He practices full spine
diversified technique, SOT, myofascial release, Thompson drop, Activator, and Flexion/Distraction traction. He is experienced in working with a wide
range of conditions & patients including athletes, weightlifters, pregnant,
and pediatrics.
In his free time, Dr. Fred keeps in shape by working out at the gym, jogging, and playing golf. He is happily married to his wife of more than 25 years,
who is also a chiropractor! He joins our practice Tuesdays and Thursdays.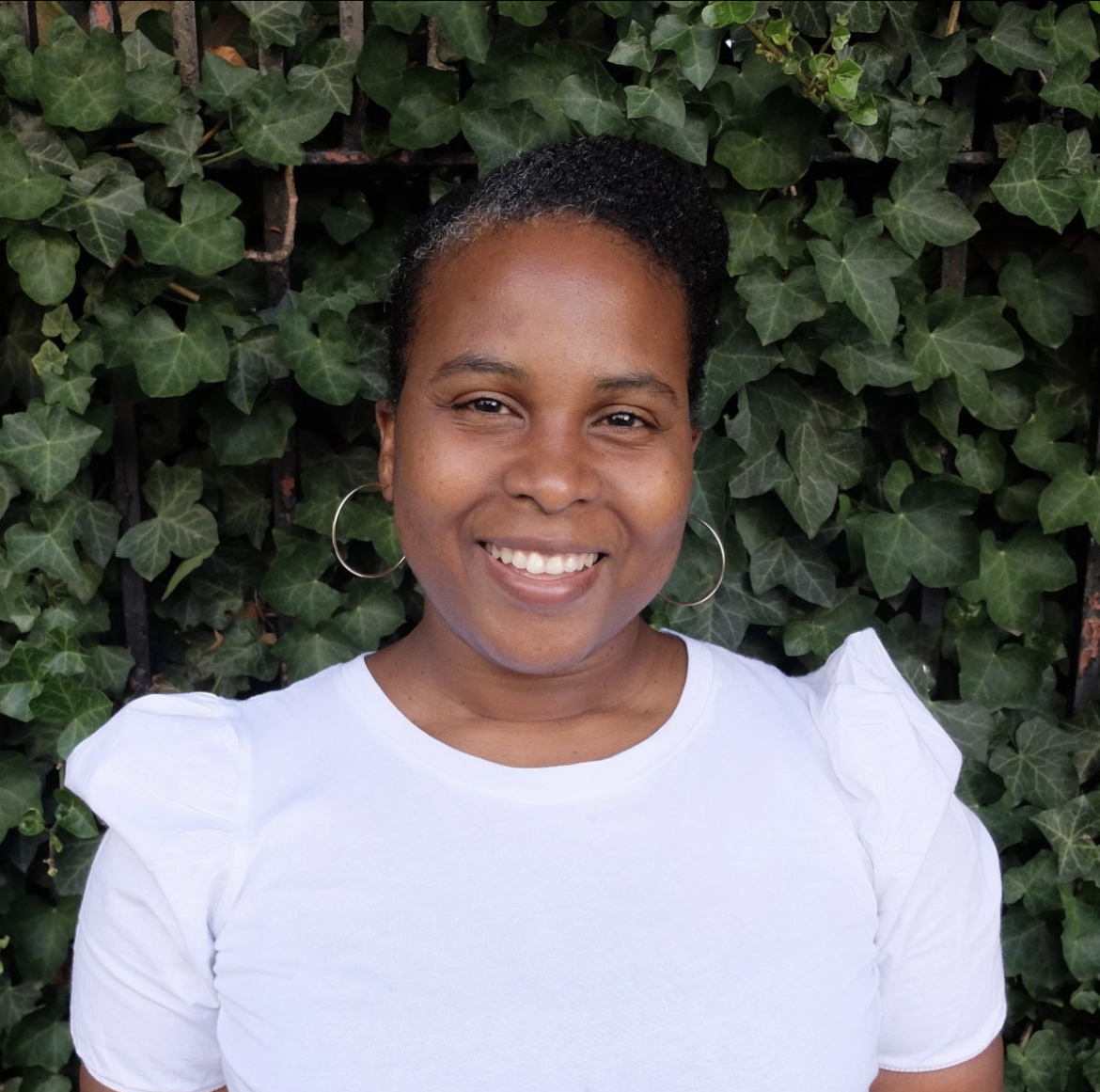 Sashana Fuller, L.Ac. is a board-licensed acupuncturist; receiving her
Masters of Science in Acupuncture from New York College of Traditional
Chinese Medicine. Since graduating, Sashana has continued to develop and
expand her clinical skills through the study of energy healing and healing
psycho-emotional trauma with acupuncture. She is a certified Reiki II
Energy Healing practitioner and areas of particular passion for Sashana
include helping you gain relief from myofascial pain, stress & anxiety
reduction, improving digestive function, and mood & hormone balancing.
Prior to her career in Complementary and Alternative Medicine, Sashana
achieved her BA in Forensic Psychology from John Jay College of Criminal
Justice. She worked in the Social Services sector where she supported
social programs in delivering quality and compassionate care to people
struggling with chronic mental health and substance abuse conditions.
A transplant from the island of Jamaica and a long-time Brooklyn resident,
Sashana loves to spend her time admiring the beauty of nature, meditating, and nostalgically watching Buffy the Vampire Slayer reruns. She currently
sees patients: Tuesdays, Thursdays, and alternating Saturdays.