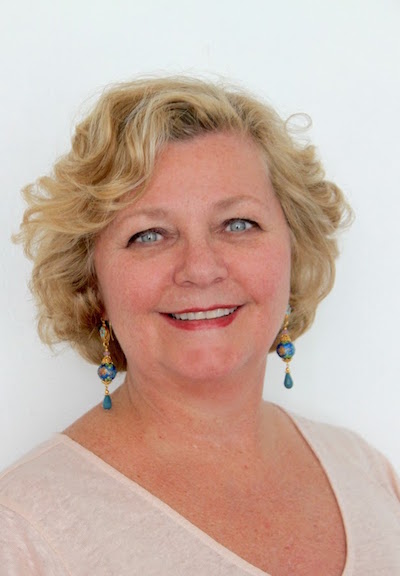 In 1988, soon after graduating from New York Chiropractic College, Dr. Thomas opened her practice in Park Slope. She became a Diplomate in Chiropractic Neurology in 1990 and has maintained re-credentialing in this specialty. Dr. Thomas completed a 4 year Acupuncture program in Pacific College of Oriental Medicine, becoming a licensed practitioner in 1998.
She specialized in Neuro-Acupuncture, studying with the some of the most recognized TCM doctors in the field.
Dr. Thomas is also a certified Webster practitioner. This is a gentle technique that assists with a breech-presenting pregnancy by freeing the pelvis so the baby may move into a birth presentation.
Over her long career, Dr. Thomas established credentials as an expert in the fields of both Chiropractic and Acupuncture. She has given expert testimony in malpractice, personal injury and motor vehicle court cases. For several decades, she has taught Western Sciences at all 3 of the NYC Acupuncture colleges.
Currently, she sees patients on a limited schedule, helping those who can most benefit from her expertise.
Dr. T is an avid swimmer, cyclist and kayaker. In her glory days, she was a competitive swimmer, bike racer, runner and triathlete. Now she looks forward to visits with her grandchildren who live overseas with their parents who serve in the US military.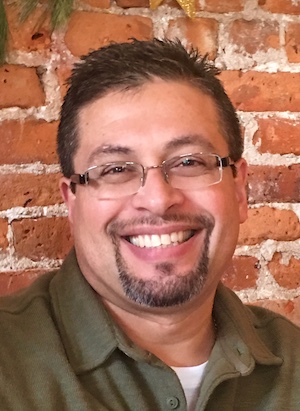 Graduate of Pacific College of Oriental Medicine, achieving a duel Masters Degree in four years. Dr. Ruiz studied The Asian Triad: Acupuncture, Asian Herbology, and Massage Therapy. Prior to these professional studies, he was a professional personal trainer, bodybuilder, and owner of his own gym. Combining all his training and interests, Dr. Ruiz combines his talents by specializing in orthopedic and scalp acupuncture to promote healing of the brain and nervous system, musculoskeletal injuries, and organic dysfunctions.  He is a talented healer, sensitive to feeling the energy in the pulses and utilizing combined Asian Triad skills, is remarkable in helping to re-establish balance to the body, mind, and spirit.   His treatments are powerful and beneficial for treating acute injuries as well as long term issues that disturb the spirit and disquiet the mind. You will benefit from his explanation of your disharmony and clear instructions for ways to restore harmony to the energy flowing through the meridians to benefit your organs, joints, muscles, and mental attitude. Dr. Efrain Ruiz brings his healing talents and wealth of experience to benefit each and every patient. He is also fluent in Spanish.